Amazon Developing Drama About The Dirty Side Of Soap Operas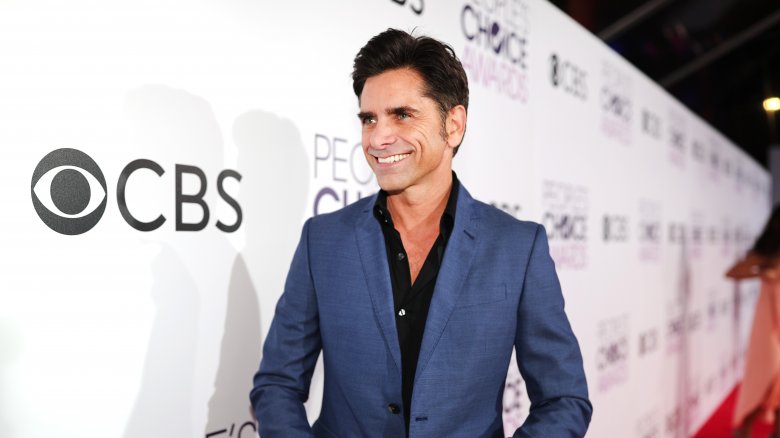 Getty Images
A new series will dig into the dirt surrounding the surreal world of soap operas, and it will air exclusively on Amazon, according a report by Deadline.
The project, which currently has no title, is being spearheaded by actor John Stamos, along with producers Craig Zadan and Neil Meron. It was acquired by Amazon amidst much competition from other networks.
The series will take inspiration from Stamos' own experiences as an up-and-coming actor, when he landed the role of Blackie Parrish at the age of 18 on ABC's daytime soap opera General Hospital.
The writer attached to the project currently is Adam Stein, a TV scribe who has previously written for series as diverse as Damages, Ugly Americans, The Pete Holmes Show and Under the Dome.
A behind-the-scenes look at the fame, infamy, and excess of the early daytime soap shows Stamos built his career off of, the drama is being described by producers as being like "Boogie Nights in the soap world", which could be awesome, if you remember how the plot of Boogie Nights shook out.
It's an interesting move for the streaming service, considering that it recently reacted to a mandate from Amazon head Jeff Bezos to develop more high-concept, sci-fi and fantasy programming by entering development on adapting a number of classic sci-fi books and comic series. 
The network also gave the axe to two lower-concept historical biography shows, The Last Tycoon and Z: The Beginning of Everything as a part of their pivot toward Game of Thrones-style programming. Where this new project fits within that new conception of the network remains to be seen.
We'll have more on this and all the other Amazon programming as the news develops. In the meantime, there's never been a better moment to do a full-series rewatch of General Hospital—all 5000-odd-episodes of it.