Amazon Developing Shows Based On Snow Crash, Ringworld, Lazarus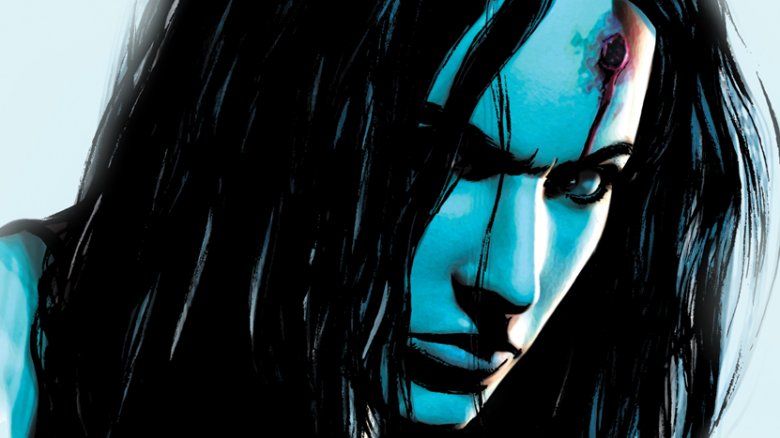 Amazon is on a quest for expansion, according a report by Deadline, as the streaming network has announced three high-profile TV series in development, all based on sci-fi and comic book properties.
The first, Ringworld, is based on Larry Niven's classic 1970 book series about an artificial ring-shaped planet that exists beyond "Known Space", following a comfortably bored man named Louis Wu who sets off to explore the mysterious structure and uncover its mysteries.
The second, Snow Crash, is an hourlong show based on Neal Stephenson's 1992 novel, an influential cyberpunk spoof about the intersection of the real world and the internet that filmmakers have been making moves to adapt to film or TV for decades now.
The third is Lazarus, based on Greg Rucka and Michael Lark's comic book series of the same name, which follows a young woman navigating a dark future where 16 families rule the world. The families form a network of friends and foes, and to maintain their power, most families have in their ranks a so-called "Lazarus"—a powerful, one-person kill squad.
The swift expansion into the world of sci-fi and the fantastical comes after the streaming service canceled two of its more historical series, The Last Tycoon and Z: The Beginning of Everything, after one season.
According to Variety, the dramatic ramp-up in original content production at Amazon Studios comes after a mandate from Amazon founder Jeff Bezos ordered an increase their focus on big event genre projects, necessitating a move away from more low-key, naturalistic material. 
We'll have more on Amazon's expanding programming slate as it develops. Until then, check out our feature on the best exclusive Amazon Prime releases that you can watch right now.