Daisy Ridley Cast As Lead In Daddio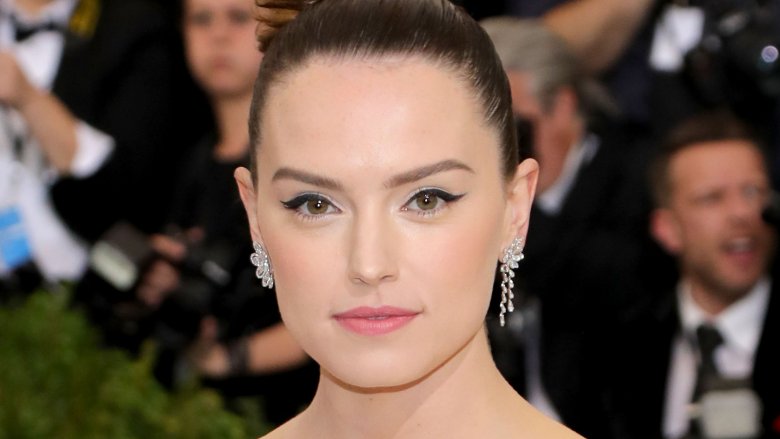 Getty Images
Daisy Ridley is scoping out her next roles back on Earth, and she may have just gotten one, landing in the arms of Daddio, Variety reports.
The script was written by Christy Hall, and follows a woman (played by Ridley) taking a long cab ride in New York City between the airport and her apartment in Manhattan. 
Along the way, she strikes up a freewheeling conversation with the cabdriver, and they reflect with each other on their past and present relationships, as well as the decisions they've made in their lives that have most shaped the two of them into the people they've become.
The project is still very early in development, with no distribution rights or a shooting date yet secured. The thinking among insiders is that it's possible Ridley may be able to shoot the film in between work on the eighth and ninth Star Wars movies, the ninth of which is slated to go into production in June 2018. If she can't, then obviously it will be a little while before we see this production start moving.
Of course, Ridley hasn't been completely starbound since her rapid ascent to fame in The Force Awakens. She's already shot three other films, including Doug Liman's Chaos Walking, the Hamlet reinterpretation Ophelia, and Kenneth Branagh's Murder on the Orient Express.
We'll have more on Daddio, and all the other Daisy Ridley projects, as soon as news arrives, kiddo—you can count on it.