Goodfellas Actor Chuck Low Dead At 89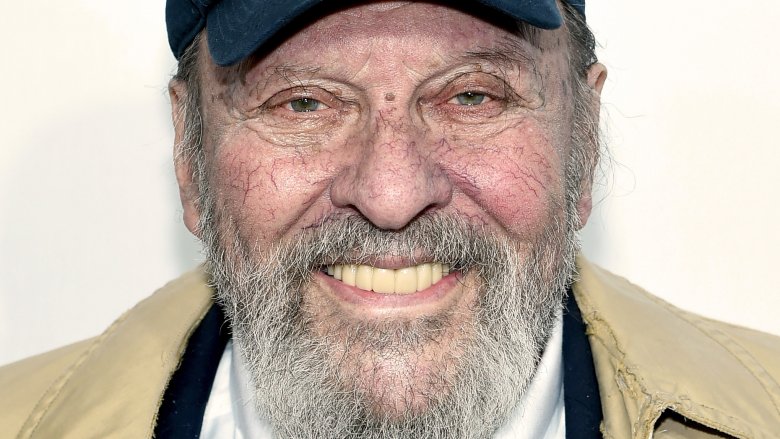 Getty Images
Chuck Low, a military veteran who played Morrie in Martin Scorsese's Goodfellas, died last month at a nursing home in New Jersey, according to the New York Times.
Low spent four years on active duty as an army major and served with the U.S. National Guard from 1957 to 1965. He was also as a member of the U.S. Army Reserve for more than 30 years. 
He owned properties in New York's Tribeca neighborhood, which led to a friendship with Robert De Niro in the '70s. Their relationship opened the door for Low's first onscreen appearance, as a man in a Chinese restaurant who mocks De Niro's character in 1982's The King of Comedy. He had roles opposite De Niro in Once Upon a Time in America and The Mission, but he is best remembered for playing flamboyant wig shop owner Morris "Morrie" Kessler in Goodfellas.
He later appeared in De Niro films Mistress and Night and the City, and he was a guest star on The Sopranos and 100 Centre Street. His last screen role was in the 2003 drama Kill the Poor.
Low is the second prominent Goodfellas actor to die in recent weeks, after Frank Vincent passed away in September.