The Bourne Identity Almost Killed Off Jason Bourne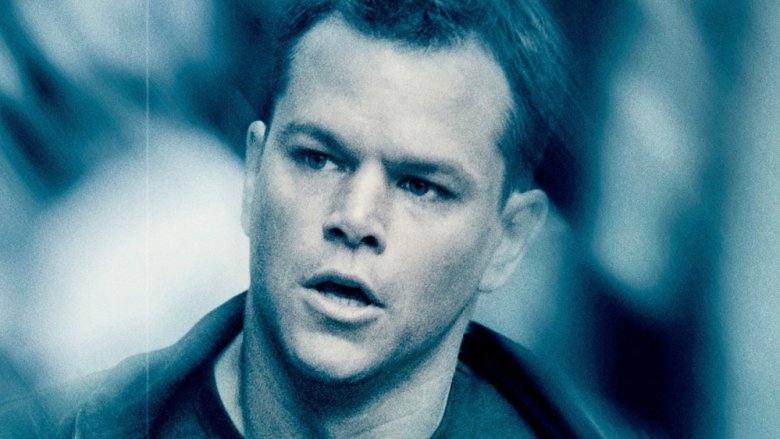 Universal
Jason Bourne nearly met a very different fate in The Bourne Identity.
Director Doug Liman recently told UPROXX that he and Matt Damon considered killing the character at the end of the 2002 action flick.
"Matt Damon and I talked about killing Jason Bourne at the end of The Bourne Identity, Liman said. "We were like, 'No one will see that coming!' And obviously, we decided not to do that."
In the ending we all saw, Bourne reunites with Marie (Franka Potente) on a sunny beach. 
Of course, the movie was just the first of five films in the franchise (although Jeremy Renner starred in 2012's The Bourne Legacy), so the death of Damon's character would've drastically changed the fortunes of everyone involved, including Universal Pictures. But Liman said the decision to keep Bourne alive wasn't driven by plans for the future.
"It wasn't even about the sequel," he said. "It was just, 'Would it be satisfying to the audience?'"
The latest installment in the franchise, last year's Jason Bourne, made $415 million worldwide, but that was down from previous movies in the series. If Damon returns for another run like he said he'd like to, it might not be crazy to speculate it could be his last.