Matt Damon Comments On The Future Of Jason Bourne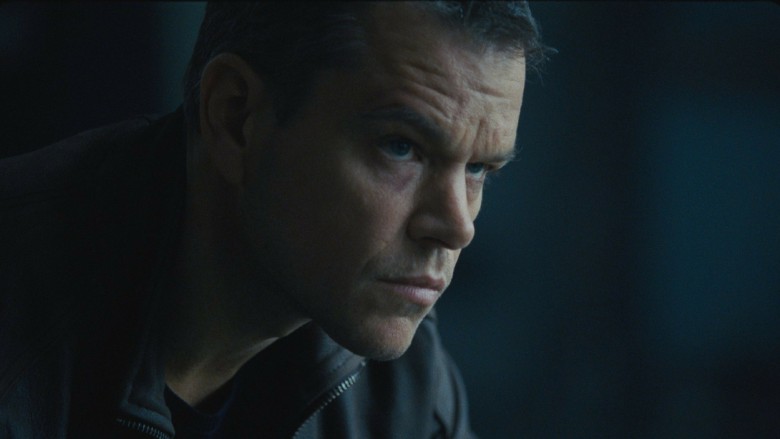 Is Matt Damon done with Jason Bourne? In a new interview with The Toronto Sun, the Great Wall actor teased that it would take quite a bit for him to return to the role.
"It would have to be a pretty incredible story to get us all back on the horse," he said. Damon, who starred in the film's original trilogy The Bourne Identity, The Bourne Supremacy, and The Bourne Ultimatum before letting Jeremy Renner take over for 2012's The Bourne Legacy, most recently played the part in the ill-received 2016 movie Jason Bourne.
"This last one didn't do as well as the one we did 10 years ago, so maybe people are done with the character," Damon said, referencing Jason Bourne, which made $415 million worldwide (via BoxOfficeMojo) but didn't fare as well with critics, with only a 56 percent on Rotten Tomatoes. Still, Damon did leave the door open for a potential return to the series, saying, "Look, we all love working together and those movies are a lot of fun to make, so we sure would be happy to do it, if we can figure out a good story."
Producer Frank Marshall was more optimistic about the chances for a future film with Damon, noting, "I think everybody is leaving the door open, as we did at the end of this movie, in hopes that we can come up with an intriguing story for the next one."
If there were to be a sixth Bourne movie, see which action movies (including The Bourne Identity) it would have to compete with to become one of the best of all time.