Stephen King Has Faint Praise For IT Prequel Series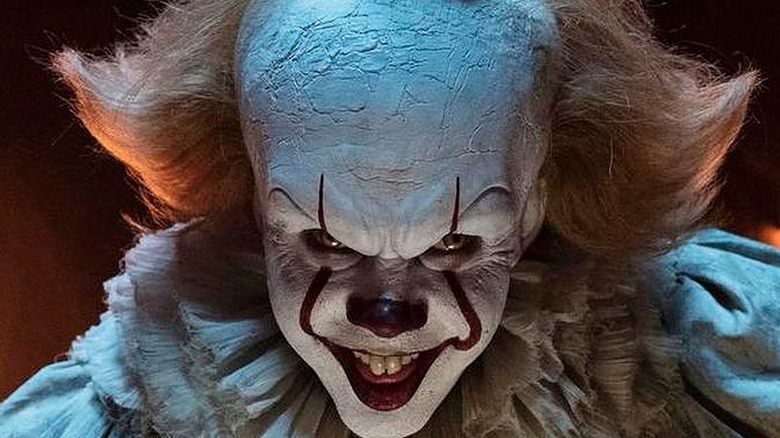 Warner Bros.
When the two-part adaptation of Stephen King's "It" arrived in theaters in 2017 and 2019, respectively, it was immediately clear that the creators had taken some liberties with the source material. While the films follow a similar plot and capture the essence of the book, some of the novel's more notable moments were omitted from the movies. For the most part, this was probably due to the novel being too big to pack into two movies. In other cases, it was a result of the book boasting some disturbing moments that would be too shocking to include in a mainstream movie.
Some authors would be disappointed to see their ideas tampered with. Stephen King, however, is not one of those authors. The best-selling horror kingpin is used to his stories being adapted and re-envisioned over and over again, after all, so he's undoubtedly past the point of losing sleep over creators chopping and changing things. At the same time, he seems to be in favor of what Warner Bros. is doing with the "It" franchise, including the upcoming prequel series, "Welcome to Derry," as he recently shared some faint praise for the project.
Stephen King approves of Welcome to Derry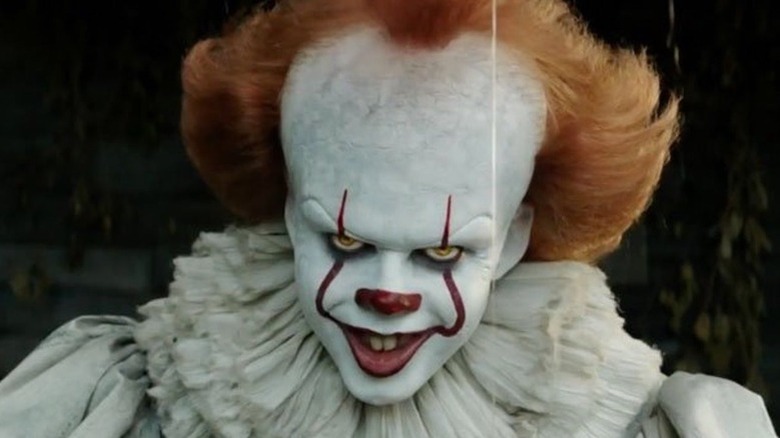 Warner Bros.
Stephen King is focused on writing prequels to some of his most iconic stories at the moment. However, the writer isn't interested in centering any more tales of terror around Pennywise moving forward. During a recent interview with Bloody-Disgusting's Losers' Club podcast, the author explained that he has no interest in revisiting the evil clown, but he does approve of Andy Muschietti and Barbara Muschietti delving into his backstory with "Welcome to Derry."
According to King, he's accepted that people crave more Pennywise stories — even if he won't be writing them. "I think that when I die I will kind of disappear from the paperback racks. But that f—-ng clown is going to live forever. Well, I don't have a relationship to Pennywise now. Because I have no intention of going back to IT... it's in the hands of people who are doing this," he said.
The author went on to explain that he's intrigued to see what the creators of "Welcome to Derry" up with. "It's an interesting possibility to do that. They talked about a prequel. Which struck me as an okay idea. I'd love to see what Pennywise was up to 27 years before the '50s. Or, I guess it would be the '80s, because they updated the [setting]. So it would be, you know, before World War 2 or something. It'll be interesting to see what will happen with that."