Stephen King Set To Pen Long-Awaited Sequel To Another Classic Work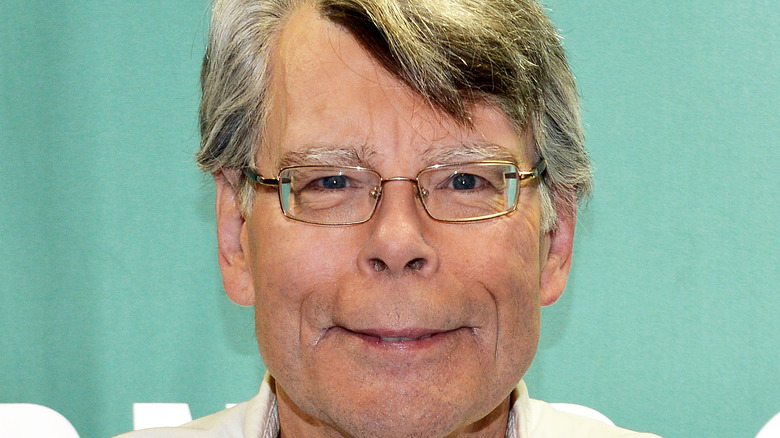 Slaven Vlasic/Getty Images
Stephen King is a master of horror, having penned countless terror tales that have instilled fear in the hearts of millions of readers all around the world for decades. "The Shining," It," "Salem's Lot," "Pet Sematary," "The Stand," and "Misery" are just a few examples of King stories that horror fans regard as bonafide classics. Their respective movie and TV adaptations are also pretty noteworthy.
Still churning out best-selling books at the age of 75 (per the author's official website), it's clear that King's imagination is still as twisted and vibrant as it's ever been. However, in recent times, the author has been interested in penning sequels to some of his classics, with "Doctor Sleep," a continuation of "The Shining," being the most prominent example.
Furthermore, that trend is set to continue with "Rattlesnakes," an upcoming novella that is bound to pique the interest of the writer's biggest fans. Here's what we know about it so far.
Rattlesnakes is a sequel to Cujo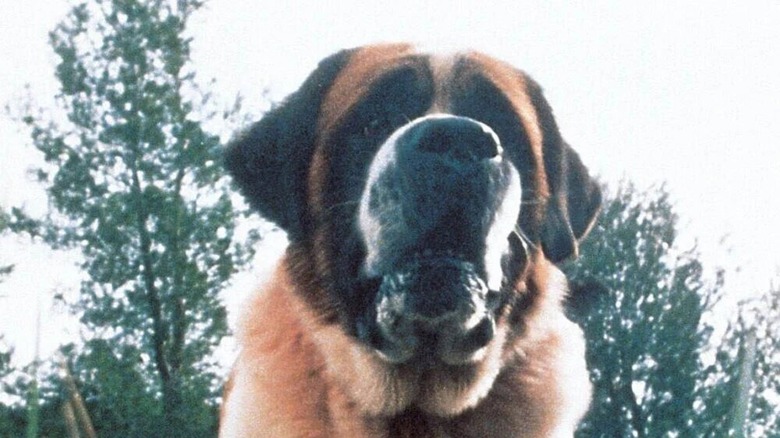 Warner Bros.
Stephen King recently sat down with Bloody Disgusting's The Losers' Club podcast and shared some interesting details about the upcoming novella "Rattlesnakes," which he described as a sequel to "Cujo." Released in 1981, "Cujo" centers around an adorable Saint Bernard dog that turns into a murderous monster after contracting rabies, but the follow-up will seemingly revolve around other animals.
As the title suggests, "Rattlesnakes" will feature dangerous reptiles, though it's entirely possible that deadly canines could also play a part. King didn't share many details about the story during the conversation with Losers' Club, but he did drop one horrific spoiler to whet our appetites. "I just wrote a long story called Rattlesnakes. And it involves, at one part, twins who are only four years old... falling into a rattlesnake pit. And the snakes get 'em. It's a terrible scene," he said.
King's words suggest that "Rattlesnakes" will be more of a spiritual sequel to "Cujo" than a direct one. Unfortunately, we won't know for a while yet, as he didn't reveal when fans can expect to read the story.