NCIS: Hawai'i Season 2 - What We Know So Far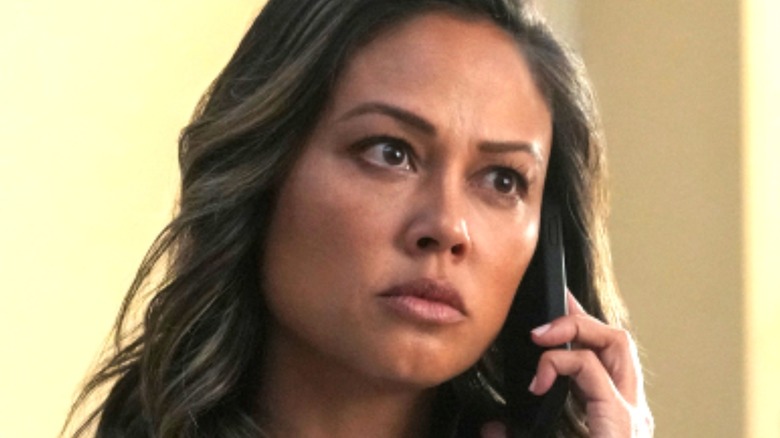 Karen Neal/CBS
The "NCIS" franchise expanded to another locale in 2021 with "NCIS: Hawai'i," arguably giving fans the sunniest iteration of the series to date. The procedural saga follows Jane Tennant (Vanessa Lachey) and her team of investigators as they travel deep into the tropical island's dark underbelly in an effort to clean up crime and bring those who commit it to justice. The other crimefighters include Jane's second-in-command, Jesse Boone (Noah Mills), as well as Kai Holman (Alex Tarrant), Lucy Tara (Yasmine Al-Bustami), and Ernie Malik (Jason Antoon). Each member of the team brings their own strengths and areas of expertise to the table, but together, they're unstoppable.
"NCIS: Hawai'i" was renewed for a second season earlier this year following a successful first installment (per TV Line). As such, fans of the show have been sharing their ideas for things they'd like to see in Season 2. But when can viewers expect to see new episodes of "NCIS: Hawai'i," and what can they expect?
When can fans expect to see the new season of NCIS: Hawai'i?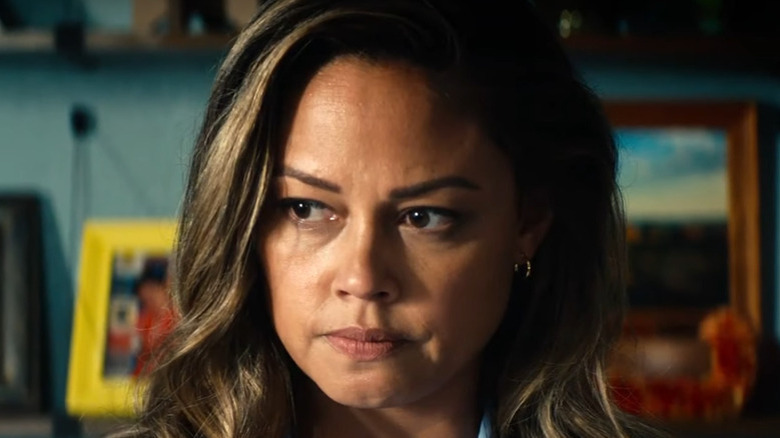 CBS
The second season of "NCIS: Hawai'i" was greenlit back in March of this year. Unfortunately, CBS has not yet shared a set premiere date as of this writing. Some experts have speculated that the show is likely to return in late summer or the early fall, but that remains to be seen (per Distractify).
That said, September is a month that's synonymous with the launch of new TV seasons, so it's reasonable to assume that CBS will have new episodes of "NCIS: Hawai'i" ready by then. History has also shown that the network doesn't keep fans waiting too long for new seasons of its flagship shows to arrive. For the sake of comparison, "NCIS: Los Angeles" has aired either in September or October every year since its inception. 
Furthermore, as the Distractify article notes, "NCIS: Hawai'i" is expected to keep its usual Monday night timeslot for Season 2 as it's been very successful for the "NCIS" franchise in recent times. 
NCIS: Hawai'i Season 2 will go into the water
At the time of this writing, all of the main cast members are expected to return for Season 2 of "NCIS: Hawai'i." In fact, some of them have even shared some interesting details about their characters and what might be in store for them moving forward. During a recent interview with Looper, Noah Mills explained that Season 2 could delve deeper into Jesse's backstory and that he's already been discussing ideas with the series' creators. "There's a past that I'd like to expand upon," said Mills. "[My character] was a DC homicide detective and wanted to get out of the urban, bureaucratic energy of DC. There's a reason he came to Hawai'i that we're still working on. That would be fun."
Mills went on to explain that the show's writers are also looking for opportunities to add more water-based scenes to the episodes. "We have this amazing capability to really go into the water and film some exciting stuff," Mills explained. "We're working on getting some of that integrated into the storylines and scripts." Let's just hope that Jesse doesn't get apprehended by any more pirates.