The Unexpected Way Ray Liotta Secured His Goodfellas Role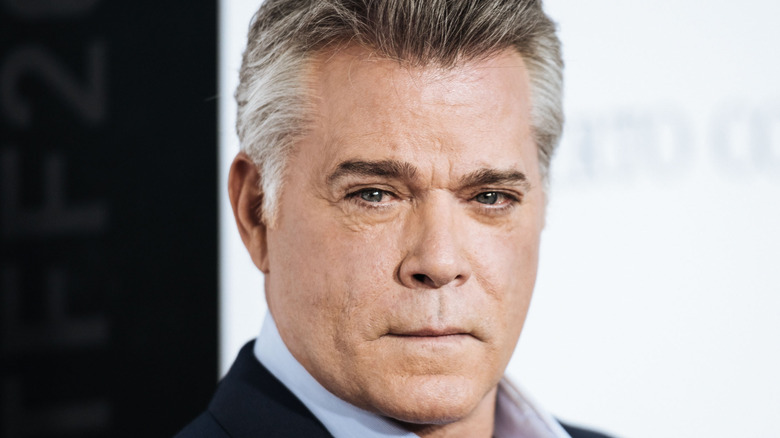 Grant Lamos Iv/Getty Images
For film fans of a certain age, it's hard to picture anyone else in the expensive shoes of "Goodfellas" gangster Henry Hill other than the late Ray Liotta. Liotta, who passed away at the age of 67 on May 26, 2022, helped redefine mobsters for a whole new generation of film fans. While Hill could be cool-headed and calm as you please, he could also have bouts of explosive volatility. It's a contrast and a balancing act, something that would be difficult for any actor to successfully maintain. But Liotta managed it with ease. "Goodfellas" made him an in-demand leading man, resulting in him winning roles in the films "Corrina, Corrina," "Operation Dumbo Drop," "Unforgettable," and "Cop Land."
One may wonder how Liotta landed the role of Hill. Fortunately, legendary director Martin Scorsese has recently shed a little light on the subject, and it turns out that a twist of fate was involved.
A small incident changed Ray Liotta's life forever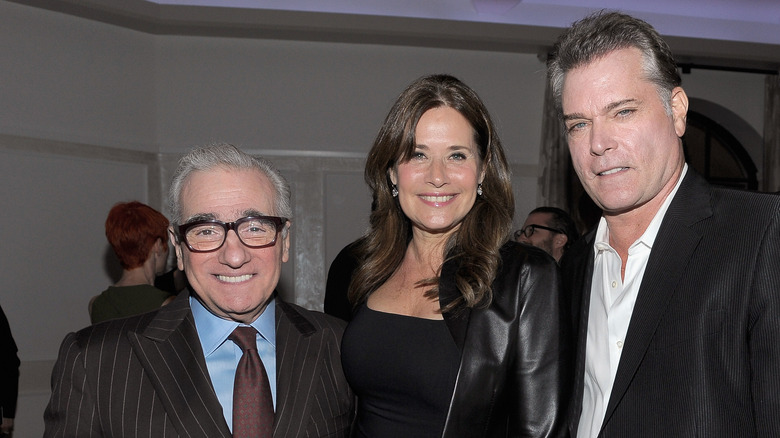 Charley Gallay/Getty Images
Per an article published in The Guardian, one incident witnessed by Scorsese sealed the deal and guaranteed Liotta the role of Hill. 
Scorsese recalled being at the Venice Film Festival for the world premiere of his controversial film "The Last Temptation of Christ." Both men were in the lobby of the Excelsior hotel when Liotta approached Scorsese, only to be rebuffed by Scorsese's security. Scorsese was immediately impressed by the way Liotta handled the high-pressure moment. "Instead of throwing a fit and demanding that he be allowed through, he reacted quietly and calmly, observed the rules and patiently defused the situation. He looked at me, I looked at him, and we signalled [sic] that we would talk, and he walked away."
The actor's attitude put him in mind of Hill and caused Scorsese to realize that he wanted the actor in the role of Hill. "I saw him handle the situation with quiet authority and a real elegance. Actually, that was just what the role needed. When I look back on it, I believe that was the moment when I knew I wanted Ray to play Henry Hill."
Interestingly enough, Liotta was not the preferred choice for the role of Hill for everyone attached to "Goodfellas." Scorsese's producing partner, Irwin Winkler, declared that he didn't think that Liotta had enough charm to keep audiences mesmerized between murders. It took a personal meeting with Liotta for Winkler to realize that Liotta was right for the role. The rest is movemaking history.