Why The Big Bang Theory Fans Are So Divided Over Priya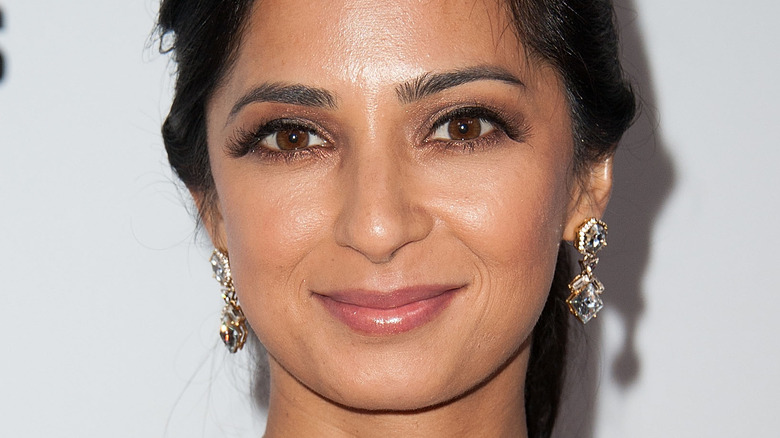 Jennifer Lourie/Getty Images
Of the television shows that graced the airwaves in the 2000s and into the 2010s, few could hold a candle to the success of "The Big Bang Theory." As far as its presentation and story, it didn't break much new ground, but the grip it had on pop culture from 2007 to 2019 was remarkable. After all, it provided a nice mix of comedy and drama, all wrapped in a geeky aesthetic that Marvel fans, Trekkies, and every nerd in-between could appreciate. Not to mention, the majority of its characters proved as unforgettable as they were popular.
As far as the main cast goes, "The Big Bang Theory" had a lot on its plate. Sheldon Cooper (Jim Parsons), Penny Teller (Kaley Cuoco), Leonard Hofstadter (Johnny Galecki), and numerous others had to share the spotlight, and that's not even taking into account the program's numerous supporting characters that fans came to know. From Stuart Bloom (Kevin Sussman) to Leslie Winkle (Sara Gilbert), many of these minor players overcame their limited screen time to become fan favorites. Meanwhile, others haven't been so fortunate.
For example, for a time, "The Big Bang Theory" gave Raj Koothrappali's (Kunal Nayyar) sister, Priya (Aarti Mann), a prominent place in the narrative. By the time she left the show, though, she had fans thoroughly divided. Here's why.
Priya's relationship with Leonard remains a sticking point for fans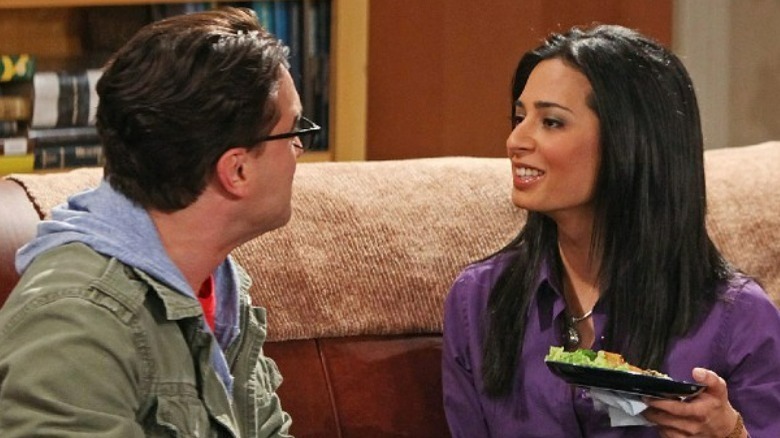 CBS
Throughout her time on "The Big Bang Theory," Priya Koothrappali sent viewers on an emotional roller coaster, hence why she's still a hot topic in the fandom long after her tenure ended. On one hand, as Reddit users like wyntyrclrdwrds note, she was intelligent, fit in with the rest of the cast, and always provided great comedic moments with Sheldon. At the same time, many didn't enjoy her relationship with Leonard, especially bearing in mind how hard she tried to change him and hide him from her family before cheating on him. According to Redditors such as LorienTheFirstOne, those are more than strong enough reasons to dislike Priya.
Even years after "The Big Bang Theory" took its final bow from television, the debate over Priya Koothrappali, her personality, and her life decisions rage on. Both sides of these discussions present compelling points, but at the end of the day, actress Aarti Mann was just happy to hear that her role had generated so much chatter in the community. "It's fun to see how Priya has changed. She's made strong turns, and it's been fun to see how fan sentiment has turned with it," she told The Post and Courier in 2011, though one has to wonder if her attitude toward the show, her character, and the fanbase has changed over the years.
No matter how you look at it, Priya Koothrappali will always be a big part of the "Big Bang Theory" legacy. Although, whether she's considered a positive or negative for the show clearly remains up for interpretation.