Best Exclusive Amazon Prime Releases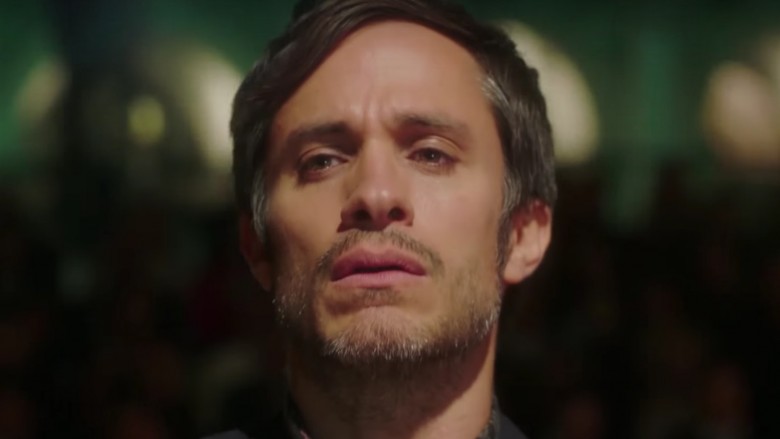 Netflix isn't the only name in original online entertainment anymore. No longer just delivering packages of toilet paper and books to homes, Amazon's gotten into the game with its Prime service, which streams thousands of movies and TV shows. The retail giant has even been churning out its own product for the last few years, from comedies to dramas to thrillers, much of them critically acclaimed and taking home major awards. Here are the 10 best original series currently being offered on Amazon Prime.
Transparent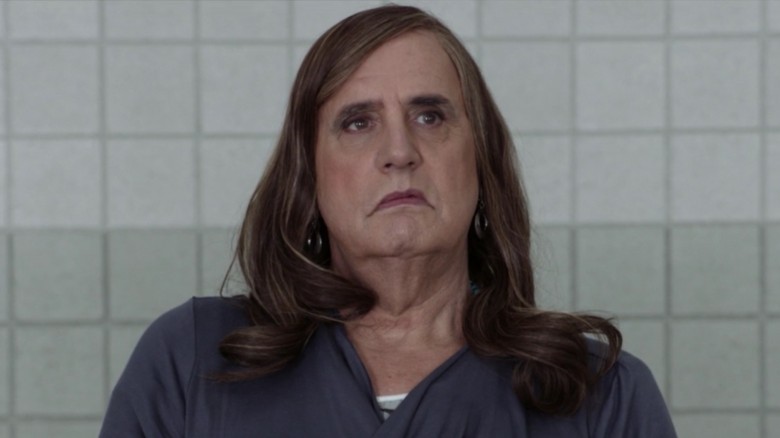 Transparent's premise is unlike anything else on television: Retired professor Mort Pfefferman (Emmy winner Jeffrey Tambor) decides it's time to live life authentically, as a woman. Transparent delicately and sensitively demonstrates how Mort becomes Maura, and how her three grown children deal with the changes. (Transparent = trans parent.) It's a show about identify and personal discovery, but not just in terms of gender. It's also about sexuality—Maura's daughter Sarah (Amy Landecker) leaves her husband for a woman she dated in college, for example. The show even tackles the rare sitcom topic of religious identity, exploring what it means to be Jewish in America today, as several characters contemplate their faith, punctuated with flashbacks to the Pfefferman family's European ancestors.
One Mississippi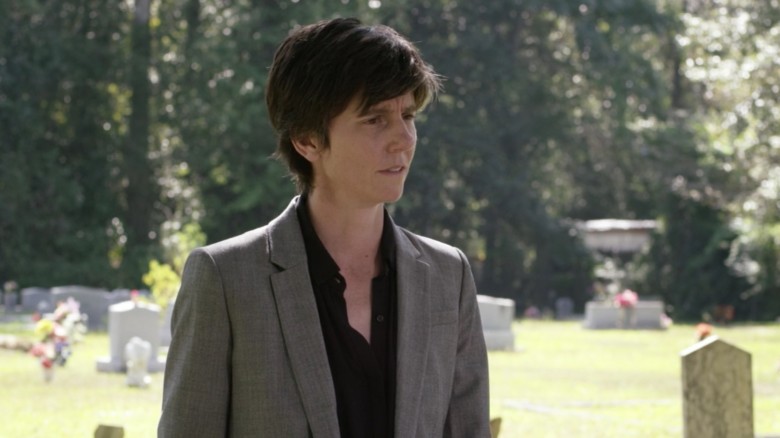 It's a show based on the life of a stand-up comedian...and yet it's as diametrically opposite Home Improvement or Roseanne as possible. That's because the comedian at the center of One Mississippi is "alternative" comedy star Tig Notaro, and her life isn't wacky. One Mississippi mines pathos and unlikely comedy out of real events experienced by Notaro about five years ago: she almost died of an infection, she was diagnosed with breast cancer, and her mother died suddenly. In this warm, affecting series about reflecting on the past to be better equipped to handle the future, Notaro plays a Los Angeles radio personality and cancer survivor named Tig who moves back home to Mississippi to reconnect with her brother and stepfather after the death of her mother. Along the way, Tig learns way more than she thought she would—about herself and her family.
Catastrophe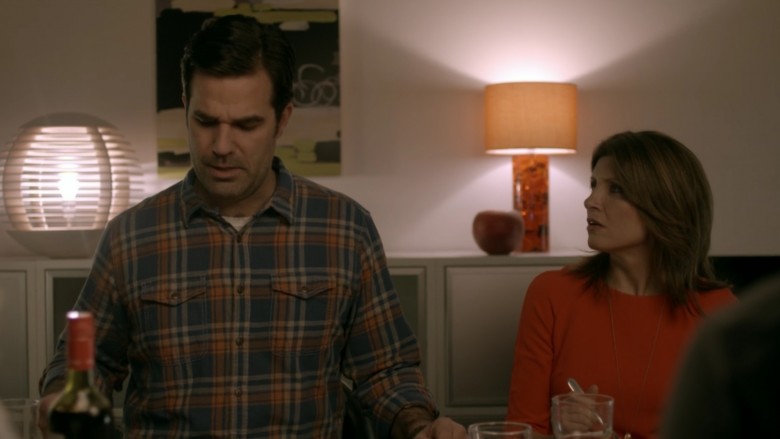 After American business traveler Rob (Twitter god Rob Delaney) and Irish teacher Sharon (prolific TV show creator and star Sharon Horgan) meet in London and have a one-weekend stand, Sharon gets pregnant, and they decide that they like each other so much they might as well get married. It's among the most honest portraits of married life ever shown on screen, depicting both the casual affection and deep passion Rob and Sharon have for one another and their growing family, as well as the bickering, struggles, and monotony that can happen in long-term relationships. (And besides, any problems they may have pale in comparison to those experienced by their weird, sad friends.) The whole thing is also brutally funny, because Catastrophe is written by its sharp-tongued stars.
Z: The Beginning of Everything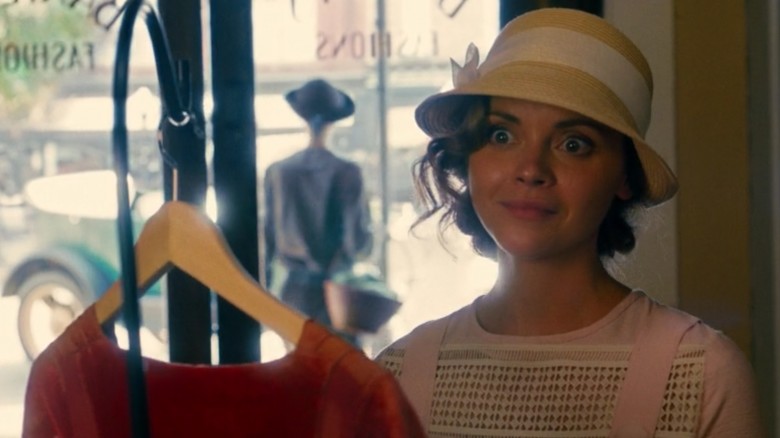 Origin stories aren't just for superhero movies anymore—the format can also be used to tell the story of real-life famous writers. Christina Ricci stars as Southern socialite Zelda Sayre, who leaves behind a posh life for the excitement of jazz and "flapper" culture of the 1920s, ultimately embarking on the unsteady path of becoming a professional writer and entering into a rocky marriage with The Great Gatsby author and alcoholic F. Scott Fitzgerald (David Hoflin). Based on the novel by Therese Anne Fowler, it's a feminist take on history and a fascinating character study focusing on the early years of a writer who's largely remembered today as a historical footnote at best—or the wife of a more famous author at worst.
Gortimer Gibbon's Life on Normal Street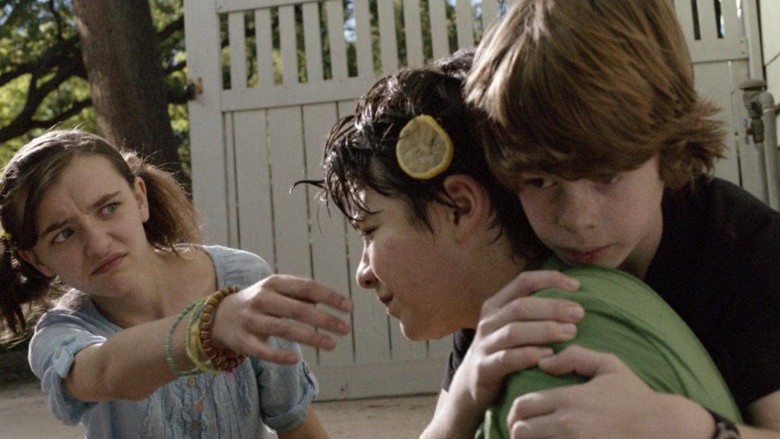 Amazon Prime has a thriving kids section, populated with lots of shows both entertaining and educational. Gortimer Gibbon's is in the former camp, a surreal show set in a seemingly idyllic small-town neighborhood, not unlike Nickelodeon's classic '90s kids show The Adventures of Pete and Pete. Gortimer Gibbon's is just as weird, but it trades out the silly and kooky for something more mysterious and magical. Perhaps it's just a bunch of metaphors for how the entire world seems strange when you're a kid, such as life on Normal Street is for Gortimer (Sloane Morgan Siegel) and his friends Ranger (Drew Justice) and Mel (Ashley Boettcher). Their original and compelling adventures involve everything from spooky bookmobiles to frogs of doom to "once and future student council presidents."
The Man in the High Castle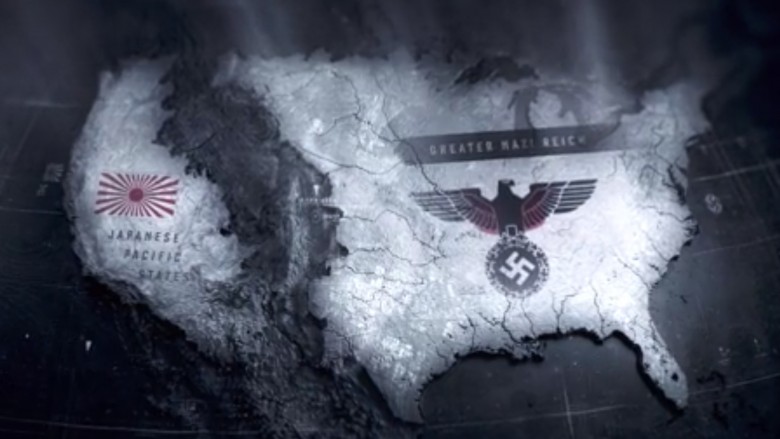 Set in 1962, The Man in the High Castle is a historical drama...set in an alternate history. Based on Philip K. Dick's classic novel, it takes place in a world in which the Axis Powers won World War II, and not the Allied Forces. The United States is a country under occupation: the western portion is under Japanese jurisdiction, and the east ruled by Nazi Germany. Also, tensions are high as a cold war between Japan and Germany escalates...and there's a resistance growing in the neutral zone, powered by pro-democracy propaganda films that somehow connect to the mysterious man of the show's title. The end result is a complicated, twisty thriller of politics, intrigue, and the power of the human spirit.
Sneaky Pete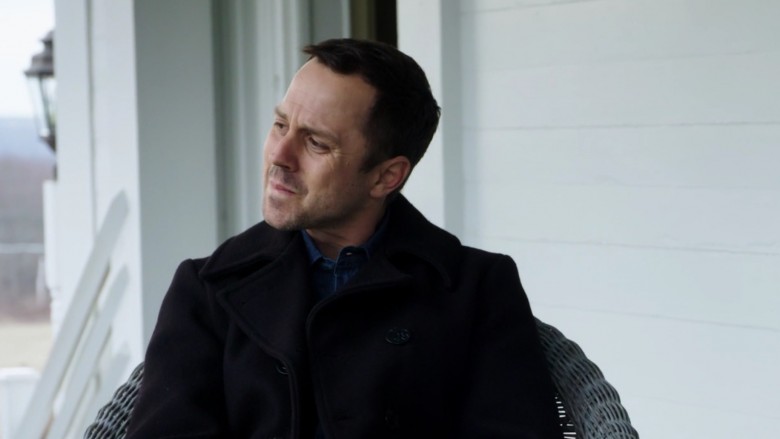 A collaboration between Breaking Bad star Bryan Cranston and House creator David Shore, this quirky series is equal parts family drama and crime thriller. The setup: a con man named Marius (Giovanni Ribisi) is released from prison, but some bad guys are still after him. His old cellmate Pete used to ramble on and on about what great times he had at his grandparents' house as a child, so Marius launches one more con: he shows up at the homestead and says he's their beloved Pete, unseen in 20 years. With some deserved reservations, the family accepts that Marius is Pete, and hire him on at their bail-bond operation. With humor, swagger, charm, and characters that teeter on the edge of ethical and criminal, it could very well fill the hole left in the TV landscape after Justified's departure.
Red Oaks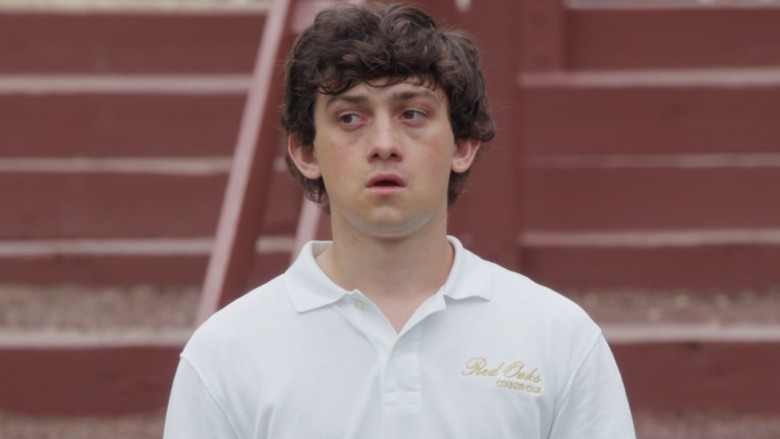 Yes, it's a series set at a country club. And yes, it's set in the '80s. But Red Oaks is not Caddyshack. It's a coming-of-age story about David Myers (Craig Roberts), a high school grad in 1985, deciding what he wants to do with his life while earning as much money as he can in the summer working at a tony New Jersey playground for the wealthy. Red Oaks almost plays like a comic version of Downton Abbey, showing the lives of the club's wealthy clients (such as Paul Reiser enjoying a nice comeback as the club's president and David's mentor) alongside its many colorful workaday employees.
Mozart in the Jungle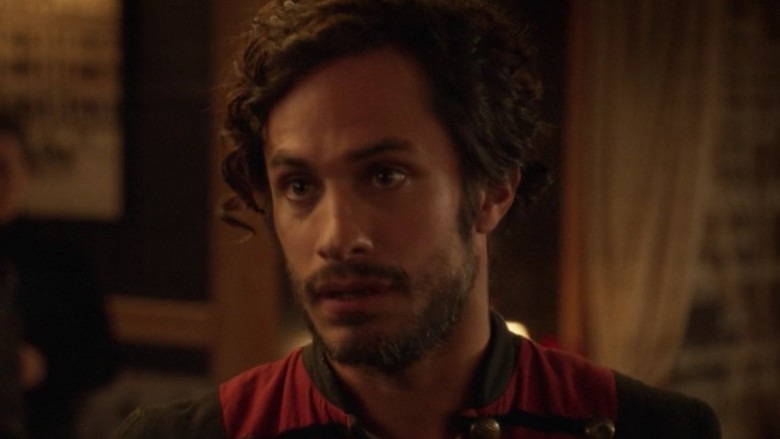 Based on Blair Tindall's memoir of the same name, Mozart in the Jungle provides a behind-the-scenes look at the lives of professional musicians in a major symphony orchestra in New York City. It's a humanizing glimpse of a world we don't much know about, with a lot of converging plot lines. The main character is arguably Hailey (Lola Kirke), an aspiring oboist and sometimes member of the orchestra...which is trying to recruit new fans with the hiring of young, charismatic Mexican conductor Rodrigo (Gael Garcia Bernal)...who is replacing longtime conductor/budding composer Thomas (Malcolm McDowell)...who spends a lot of time hanging around with the orchestra's board members...who are constantly at loggerheads with the unionized orchestra. At the end, it's all about music, the power it has over people, and how for some, it's the only way of life.
Fleabag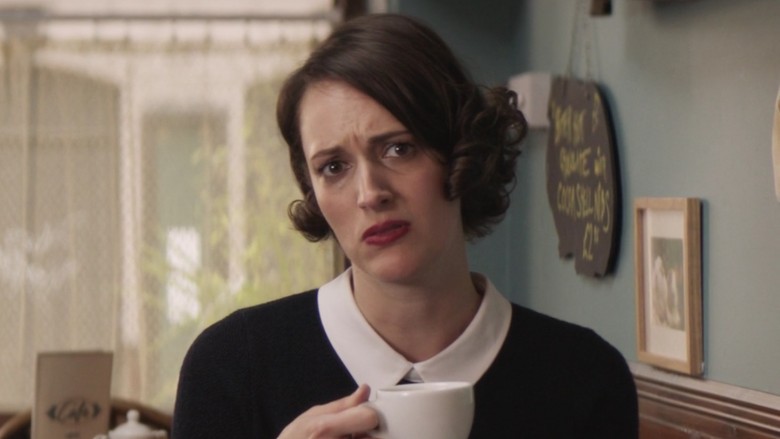 Creator Phoebe Waller-Bridge (who based the series on her play of the same name) portrays the character known only as Fleabag, a woman trying to navigate modern life and pretty much failing at it in every possible way. Fleabag almost always says the wrong thing, almost always makes bad decisions, has a hard time getting along with people...and is actually having a really tough time moving on from a couple of personal tragedies. Nevertheless, the sexually explicit dialogue—not to mention ill-advised sexual activities—is hilariously raunchy. Also funny are the delightful Waller-Bridge's fourth-wall-breaking narrations and observations and playing-to-the-audience reaction shots. So Fleabag's at least got that going for her.