The Richest Character In All Of Ozark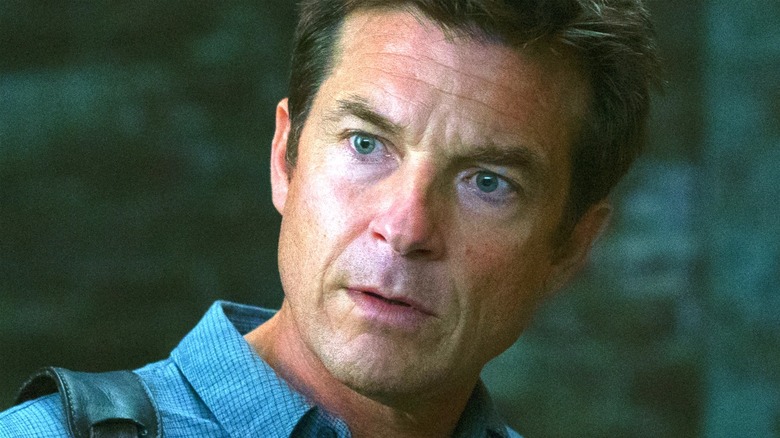 Tina Rowden/Netflix
In the deceitful, spineless world of Netflix's "Ozark," it all boils down to dollars, cents, and, of course, connections. The immense amount of influence that comes with having these things basically dictates where you stand on the power hierarchy, which, in the Ozarks, means you're either the dominant king/queen or the subservient peasant, and every role that exists in between. 
Throughout the show's four seasons, Marty (Jason Bateman) and Wendy Byrde (Laura Linney) serve as the guiding forces for the Navarro cartel and often find themselves as the middlemen in nearly every situation, which sometimes results in dirty, bloody hands and, rarely, a guilty conscience. On more than one occasion, the two have to kill two birds with one stone, resulting in enumerable unscrupulous deals. 
Of course, Marty and Wendy are only two of the handful of important characters in the show, where unfathomable loads of money continuously circulate around and dead bodies show up every once in a while. With money and lives at stake, who is the richest character in all of "Ozark?"
Omar Navarro is the richest character in Ozark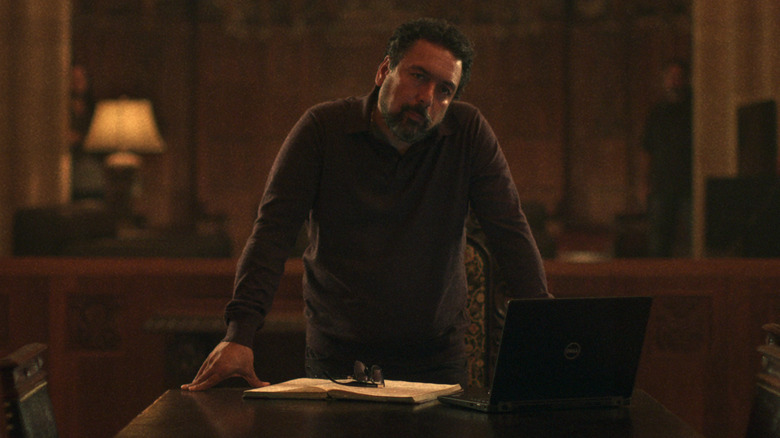 Courtesy of Netflix
At the head of the entire Byrde family business operation is Mexico's most lucrative cartel leader, Omar Navarro (Felix Solis), a man who also happens to be the wealthiest character in the series. Navarro — initially referred to as "The Client" in the first two seasons — first appears in Season 3 and serves as the primary antagonist of the show, also functioning as Marty and Wendy's oppressive boss.
Overall, Navarro is estimated to be worth about $50 million or more — which is the approximate amount that his subordinates task Marty and Wendy with laundering at the end of Season 1. Of course, the vast majority of Navarro's wealth is tied up in illegal drug money, forcing him to seek out Marty and Wendy's help in laundering his life savings. The primary Byrde business that provides Navarro with the ability to clean his money is the Missouri Belle Riverboat Casino. There's also a funeral home, a strip club called Lickety Splitz, and a lakeside resort called the Blue Cat Lodge that adds to Navarro's many assets.
In real life, the financial components of cartels are complex and intricate, and "Ozark" offers only a small glimpse into this bleak criminal underworld. From the drugs to the weapons and everything else in between, it's a multibillion-dollar enterprise. According to Forbes, Joaquin "El Chapo" Guzmán oversaw annual incomes of more than $3-billion during his time as the leader of the Sinaloa cartel. Although Omar Navarro and the Navarro cartel are fictional, the showrunners reportedly integrated many accurate and realistic facts about real-life cartels into the series (via Netflix).