Lionsgate To Reboot Flight Of The Navigator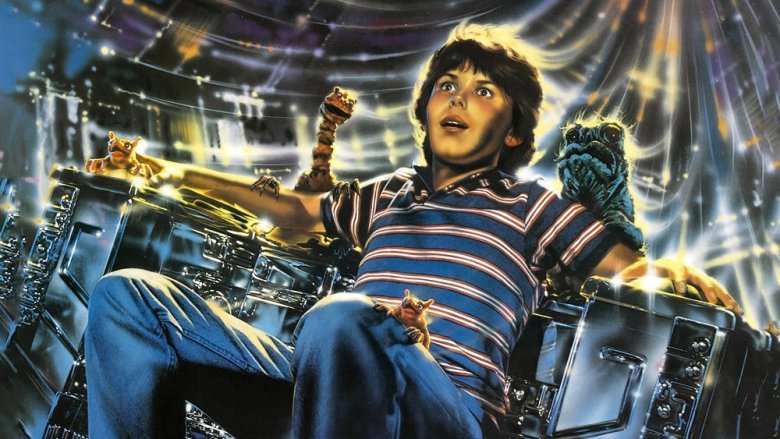 It's another day, another 80s movie remade for a new era as news has broken that the Henson Company will reboot Flight of the Navigator for Lionsgate, according to The Hollywood Reporter.
The reboot is being written by Joe Henderson, the showrunner of Fox's Lucifer and a writer and producer for White Collar, Graceland, Almost Human, and the Hulu miniseries 11.22.63.
Originally released in 1986 by Disney, Flight of the Navigator is the story of a 12-year-old boy who is unexpectedly brought into the middle of an intergalactic community during a childhood encounter with aliens. 
It's not the first time that Disney has tried to bring the property back to life. In 2009, it worked on a reimagining of the material with filmmakers Colin Trevorrow and Derek Connolly, but the collaboration didn't pan out.
We'll have more on Flight of the Navigator as news lands. For more upcoming adventures at the edge of space, check out our feature on sci-fi movies that will blow you away in 2018.