Agents Of SHIELD Photo Teases Space Setting In Season 5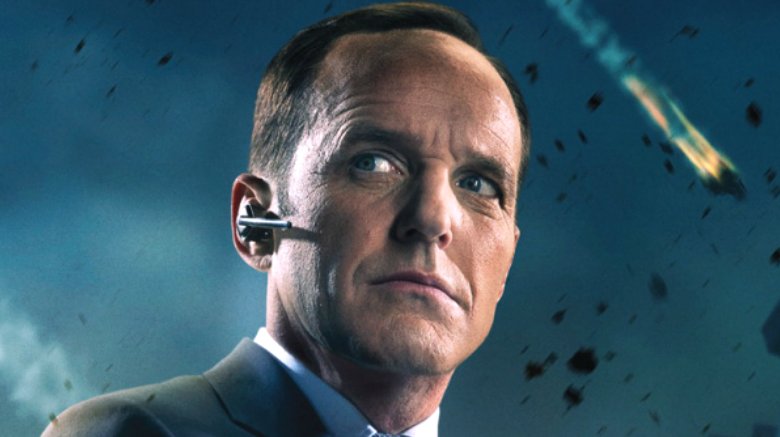 Walt Disney Studios
It looks like the fifth season of Marvel's Agents of S.H.I.E.L.D. will out of this world.
In the season 4 finale, we were left on a cliffhanger as the gang were kidnapped and Coulson (Clark Gregg) was taken onto an unnamed space station. Now transmedia producer Geoffrey Colo has shared a new image from the set (below) that hints we'll see more of outer space in season 5. Of course, that shouldn't be all that surprising. We've got a lot of questions after that ending.
So what exactly is going on? It's possible that the show will introduce S.W.O.R.D., which stands for Sentient World Observation and Response Department. In the comics, it's a subdivision of S.H.I.E.L.D. and is a counter-terrorism and intelligence agency that deals with extraterrestrial threats to global security. Led by Captain Marvel, it's largely autonomous and operates separately from its parent organization and, yes, it has a space station.
The first poster for season 5 also confirmed that Agents of S.H.I.E.L.D. will take place at least partly in space.
The fifth season is expected to premiere shortly after the first season of Inhumans wraps up in mid-November, and there will be 22 episodes to explore this new storyline.
Until then, find out why Agents of S.H.I.E.L.D. deserves more recognition.
My current view looking out a window on the set of @Marvel #AgentsofSHIELD #SneakPeek pic.twitter.com/CDITBoGyjy

— Geoffrey Colo (@GeoffreyColo) September 28, 2017