Who Plays Nakia On Ms. Marvel On Disney+?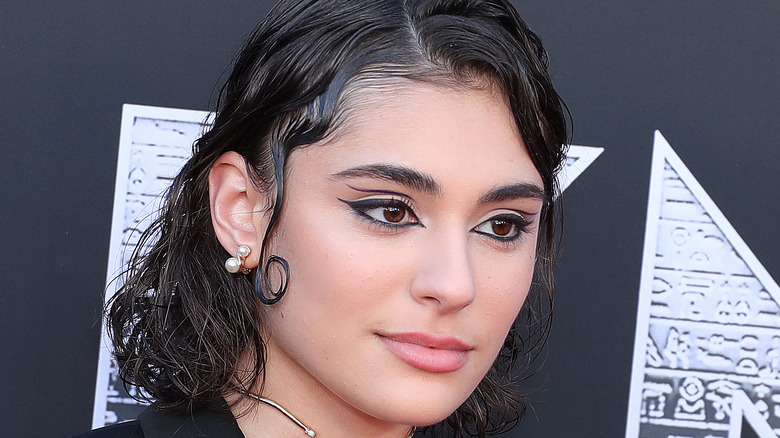 Leon Bennett/Getty Images
Marvel's Disney+ series "Ms. Marvel" will see the first live-action iteration of Kamala Khan, aka Ms. Marvel (Iman Vellani), a young Muslim woman with extraordinary powers. However, those powers are a bit hard to explain since they are notably different from her abilities in the source material. The official reasoning behind the change is ... murky at best, but the real reason seems to be so that she's differentiated from Mr. Fantastic (John Krasinski), who was recently introduced into the Marvel Cinematic Universe and will get his own movie soon (probably). Regardless of her overhaul for a more prominent male figure, the excitement surrounding "Ms. Marvel" is palpable and fans are eager to learn everything they can about everyone involved.
One of Kamala's closest friends, and a star character in the series, is Nakia Bahadir. Both girls attend Coles Academic High School, and at least in the comics, they share a mosque, the Islamic Masjid of Jersey City. While this information might vary for the new project, it's probable that she will function similarly to Ned Leeds (Jacob Batalon) in the "Spider-Man" films in that she knows Kamala's secrets and keeps them dutifully. Let's take a look at the actor who plays her.
Yasmeen Fletcher is at the beginning of a promising career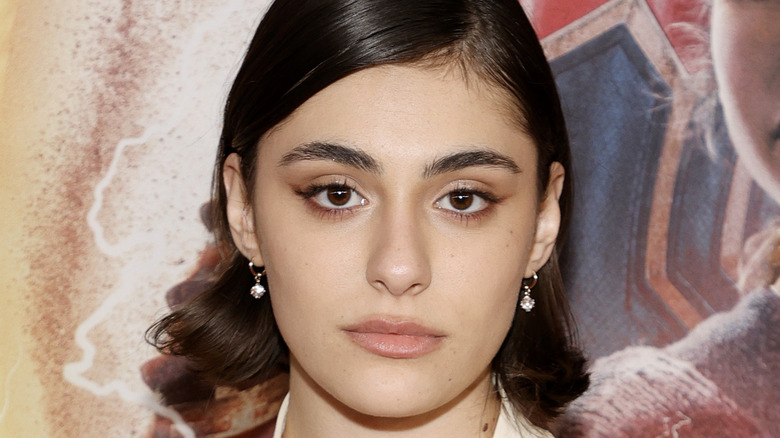 Amy Sussman/Getty Images
Born in 2003, Yasmeen Fletcher considers herself equal parts actress and singer, both of which were passions of hers from a young age (via Naluda Magazine). Although her acting credits are sparse, with fewer than ten projects to her name, they're sure to grow exponentially after "Ms. Marvel" airs. To date, her most well-known credits are in the Disney Channel Original Movie "Upside Down-Magic," where she portrays Chandra, an antagonistic, shadowy force, and in the Disney Channel series "Andi Mack," where she portrays Kaitlin, an athletic middle school student with a tendency to say exactly what's on her mind.
According to a "Fast Facts" interview with Teens Wanna Know, she holds the same dream as most young actors in the business, along with a more grounded end goal: "Obviously, there are a lot of things that I would love to accomplish in the industry such as win an Oscar, work with some of my idols, get a star on the Walk of Fame; things like that. But as far as my one ultimate showbiz goal goes, I'd say that it's to be able to stay in this industry (as cheesy as that sounds). My absolute biggest goal is to do what I do as long as I love it."