Horror movie remakes that are better than the original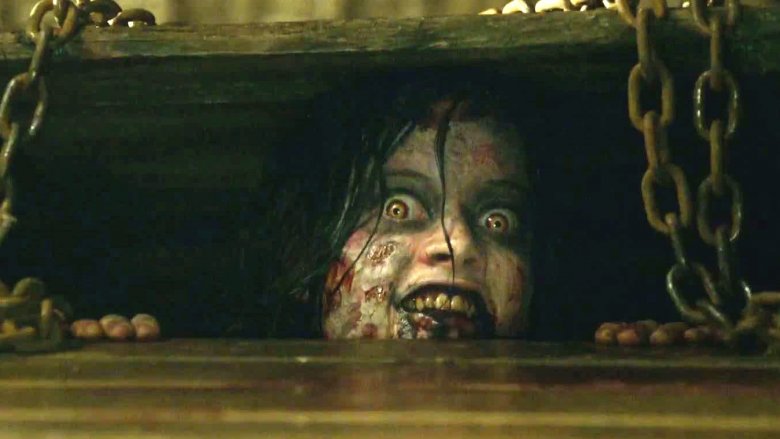 At a time when it seems like every movie ever made is being eyed for a remake or reboot, the horror genre has found itself particularly ripe for pillaging. The '70s and '80s were a fantastic time for horror, and the classics of that era all seem to have made their way back to screens in recent years, rebooted for a new generation—with decidedly mixed results.
But we all seem to forget that remakes and reboots have been around for as long as Hollywood, and sometimes, a good yarn needs more than one attempt to get it just right. For proof, just queue up these horror remakes that actually turned out better than the original films.