Julianne Hough Joins Fitness Biopic Bigger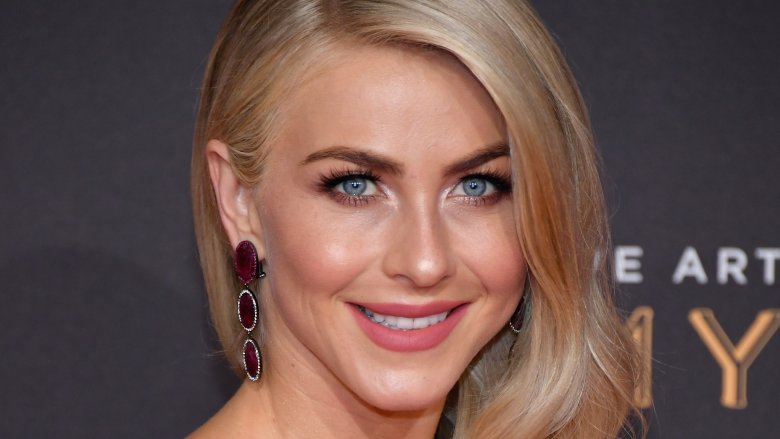 Getty Images
Julianne Hough is hitting the gym as the "First Lady of Fitness" in the new biopic Bigger, according to a report by Deadline.
Hough will play Betty Weider, the wife of Joe Weider who along with her husband and his brother helped spearhead the creation of the world of modern fitness. She was specifically instrumental in launching the women's fitness movement of the 1980s.
She joins a cast featuring Tyler Hoechlin as Joe Weider, Dunkirk's Aneurin Barnard as Ben Weider, and The Strain's Kevin Durand as magazine publisher Bill Hauk.
Bigger is a biopic about the real-life Weider brothers, creators of the Mr. Olympia bodybuilding competition and the founders of an empire of fitness magazines that continue to exist to this day, such as Muscle & Fitness, Men's Fitness, Flex, and Shape.
Bigger will be directed by George Gallo, who previously wrote the movies Bad Boys and Midnight Run. Shooting begins in October 2017 in Alabama with a script written by Gallo along with Andy Weiss and Brad and Ellen Furman. 
We'll have more on Bigger and other big-time pictures as the news develops. If you're in a fitness-minded mood and want to see the amazing effects a crazy workout regimen can have on an actor's body, check out one of our many fitness transformation features, such as how Josh Brolin got jacked to play Cable in Deadpool 2.