These Are The Movies Ray Liotta Was Filming At The Time Of His Death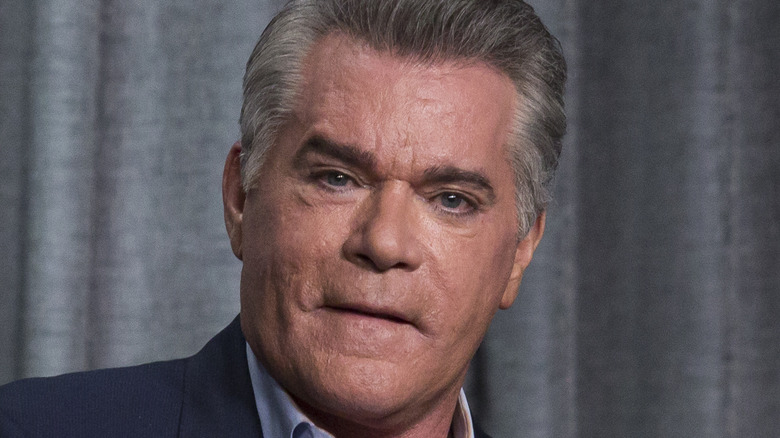 Vincent Sandoval/Getty Images
Ray Liotta was an unforgettable presence on-screen. He was uniquely charismatic, but that charisma could turn on a dime in the direction of unhinged madness ("Goodfellas"), authoritative command (the many cop movies and shows he was in), or even occasionally genuine vulnerability ("Field of Dreams").
Liotta also knew how to tailor these performances to almost any genre, be it drama or comedy, action or thriller. No surprise, then, that he worked almost constantly. In his 40+ year career, he appeared in over a hundred films and TV shows, doing everything from playing Mayor Jim Tobin in 2007's "Battle in Seattle" to providing the voice for Moe's father on "The Simpsons."
As of the time of his death, Liotta still has several unreleased projects to his name. Some, such as Charlie Day's comedic directorial debut, "El Tonto," or Elizabeth Banks' thriller "Cocaine Bear," had at least made it to post-production. Unfortunately, his death also leaves the filming of not one, not two, but three projects uncompleted.
Ray Liotta's unfinished work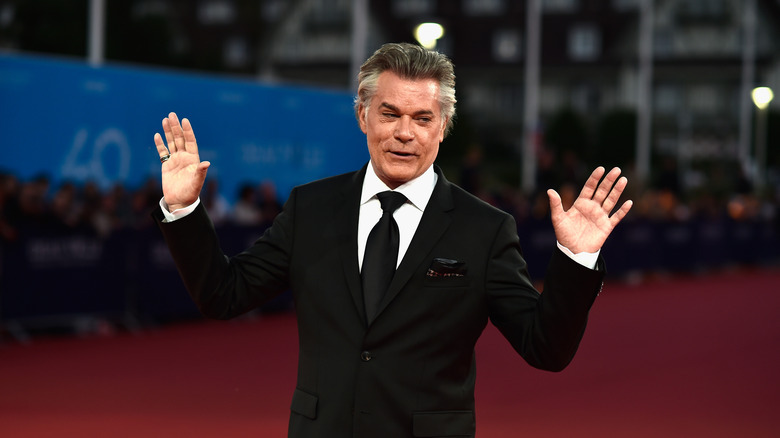 Pascal Le Segretain/Getty Images
First is the thriller "Dangerous Waters," in which Ray Liotta was planned to appear with Saffron Burrows in a story of a sailing holiday gone wrong. Next is "April 29, 1992," director Ariel Vromen's film about a shopkeeper trying to keep his family safe during the 1992 Los Angeles riots in which Liotta was set to star alongside Tyrese Gibson and Scott Eastwood. And then there's "The Substance," a film helmed by French director Coralie Fargeat. The plot of this film is listed as "under wraps" on IMDb, but its cast includes Margaret Qualley, Demi Moore, and Tom Morton.
By Liotta's own admission, these final years had seen him working more than ever. "For some reason," he told People in 2021, "I've been busier this year than I have in all the years that I've been doing this. And I still feel I'm not there yet. I just think there's a lot more." Indeed there is. Though it's currently unclear whether Liotta had completed his scenes in any of these projects, it looks like fans will have plenty more opportunities to watch him work on-screen in the next few years.