Huge Batch Of Blade Runner 2049 Images Revealed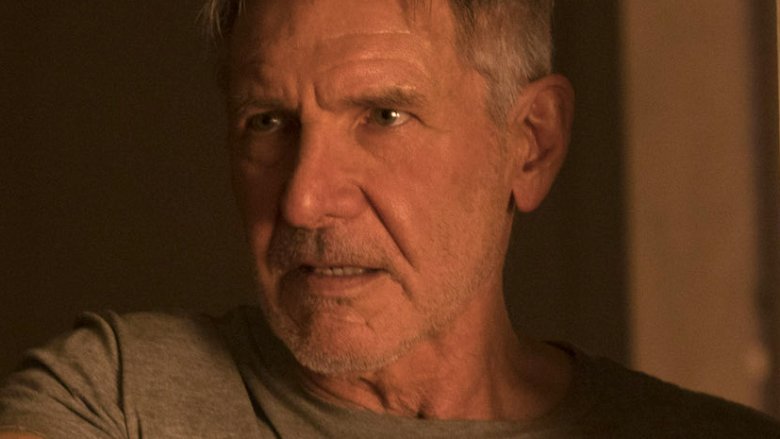 Warner Bros.
The future is almost now.
Warner Bros. and Alcon Entertainment unveiled a large set of high-resolution images from the long-awaited Blade Runner sequel Blade Runner 2049, and if the still shots are this beautiful, the movie should be a true feast for the eyes.
Directed by Denis Villeneuve (Arrival) and written by Hampton Fancher (Blade Runner) and Michael Green (Alien: Covenant), the film picks up 30 years after the events of Ridley Scott[s groundbreaking original. Ryan Gosling stars as an LAPD officer named K who discovers a long-buried secret that could send the world into chaos. He embarks on a quest to find long-lost blade runner Rick Deckard (Harrison Ford), who might have an important piece of the puzzle. Jared Leto, Ana de Armas, Sylvia Hoeks, Robert Wright, Mackenzie Davis, Dave Bautista, and Lennie James co-star.
The new photos put the elaborate production design front and center along with the thoroughly postmodern noir aesthetic that builds on the darkly futuristic landscape Ridley established in 1982. 
Blade Runner 2049 hits theaters Oct. 6. Check out the pics, then find out why the movie will be better than you think.