Queen Biopic Bohemian Rhapsody Casts Freddie Mercury's Boyfriend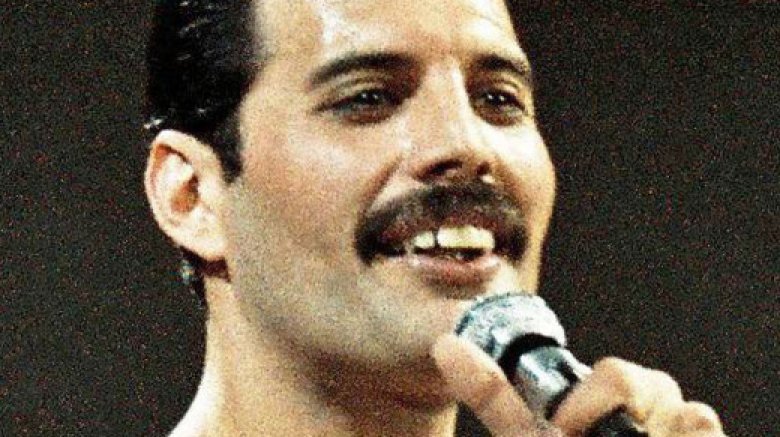 The upcoming Queen biopic Bohemian Rhapsody has just cast an extremely important character. 
Deadline reports that Irish actor Aaron McCusker is joining the film as Jim Hutton, Freddie Mercury's boyfriend. 
An Irish hairdresser and loving partner to Mercury, Hutton cared for the iconic musician during the final six years of his life. Once the pair developed a relationship, Mercury would actually distance himself from Hutton in public. It was a different story in the comfort of their personal lives, as the two were deeply involved in their strong, long-term romance. Hutton was by Mercury's side when he died, and Mercury was reportedly wearing a wedding ring Hutton had given him when he passed away. 
Following Mercury's death, Hutton penned the book Mercury and Me, which explored their life together and chronicled their relationship through many photographs. Hutton sadly died of cancer in 2010. 
McCusker joins Mr. Robot star Rami Malek as Mercury, X-Men: Apocalypse standout Ben Hardy as Queen drummer Roger Taylor, The Social Network actor Joe Mazzello as Queen bass guitarist John "Deacy" Deacon, The Hollow Crown actor Gwimlym Lee as lead guitarist Brian May, and Rebel in the Rye starlet Lucy Boynton as Mercury's former lover and life-long friend Mary Austin. 
The actor recently wrapped the sci-fi feature film Incoming, in which he stars opposite Scott Adkins. 
Bohemian Rhapsody is scheduled for a domestic release on December 25, 2018, and is one of the many movies sure to blow everyone away next year.