Quantico's Russell Tovey To Play Gay Superhero In Arrowverse Crossover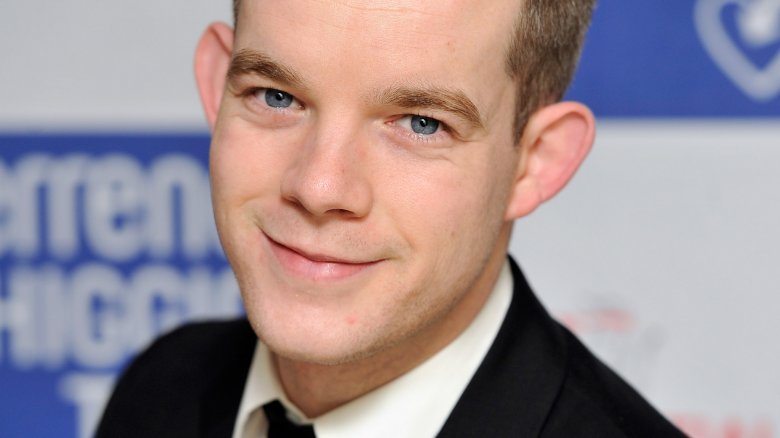 Getty Images
The CW's DC universe continues to break new ground when it comes to LBGT superheroes.
According to Entertainment Weekly, openly gay actor Russell Tovey (Quantico, Looking) has been cast as The Ray, an openly gay superhero coming to the four-show Arrowverse crossover and the solo animated series Freedom Fighters: The Ray, which will premiere on CW Seed.
Raymond "Ray" Terrill is a reporter who discovered a group of scientists working on a secret project to convert light into a weapon of mass destruction. But before he could write about it, the head of the project exposed Ray to a "genetic light bomb" which failed to kill him, but gave him light-based powers. Calling himself The Ray, he was recruited by the Freedom Fighters to combat violence and oppression.
The CW first announced the character at the beginning of August as the lead of the animated Freedom Fighters: The Ray, which is executive produced by Arrow co-creator Greg Berlanti. The Ray will join other LBGTQ characters on the series including Sara Lance (Caity Lotz) on Legends, Central City PD Captain David Singh (Patrick Sabongui) on The Flash, and Alex Danvers (Chyler Leigh) on Supergirl.
The Arrowverse crossover, called "Crisis on Earth-X," will air Nov. 27 and Nov. 28. Meanwhile, find out more about superheroes who are openly gay.