Arrowverse Crossover Title, Artwork, Details Revealed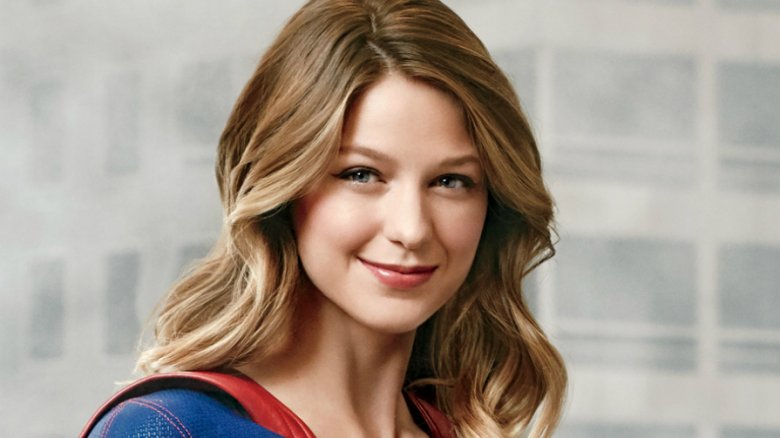 CW
The CW's next Arrowverse crossover event is finally coming into focus.
Entertainment Weekly reports that this year's four-show event will be called "Crisis on Earth-X," and the heroes of The Flash, Arrow, Supergirl, and DC's Legends of Tomorrow will all be brought together by the wedding of Barry (Grant Gustin) and Iris (Candice Patton). However, the villains will crash the festivities with a "deadly" agenda.
"We conceived this year's crossover to be evocative of the annual Justice League/Justice Society crossovers we grew up with and looked forward to as kids," said executive producers Marc Guggenheim and Andrew Kreisberg in a statement. To celebrate this two-night event, they commissioned legendary Wonder Woman artist Phil Jimenez to create a custom cover for the event, which has a lot of spoilers if you look close.
"Phil was the perfect choice to bring the comic book cover iteration of this idea to life," the producers said. "You can count on one hand the number of artists who could compellingly represent so many characters in a single image. Phil is one of them. And his design invokes the cover of Justice League #207, which was the 20th annual JLA/JSA crossover. Our 10-year-old selves are in heaven."
Crisis on Earth-X will on the CW air across two nights on Nov. 27 and 28. Check out the "cover" for the event below.