CSI: Vegas Adds Three Regular Cast Members For Season 2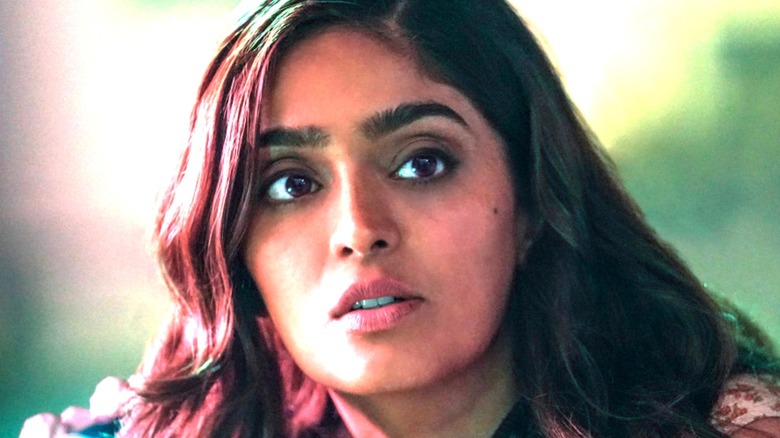 Sonja Flemming/CBS
When "CSI: Vegas" landed a second season on CBS in December of 2021 (per Deadline), fans learned pretty quickly that there would be some changes made to the new procedural's cast. William Peterson and Jorja Fox have both declined to return for Season 2 as their respective legacy characters Gil Grissom and Sara Sidle, depriving the show of its strongest anchors to its "CSI: Crime Scene Investigation" past. Via Deadline, Mel Rodriguez, who played Chief Medical Examiner Hugo Ramirez, also chose to depart the program before Season 2 begins — though a TV Line report indicates that he might pop in now and again for a guest spot.
Losing three major cast members at the same time would be a huge blow to any show, but the news isn't all bad for "CSI: Vegas" viewers. Producers have added a familiar face to the cast to shore the show up ahead of Season 2. Namely, CBS announced in February 2022 that Marg Helgenberger will return to the "CSI" fold as her franchise favorite character Catherine Willows. 
And now there's some even better news afoot for fans of the program: three new actors will be joining Season 2 of "CSI: Vegas." Who are they and what will their characters be bringing to the table?
Here's the scoop on CSI: Vegas' new trio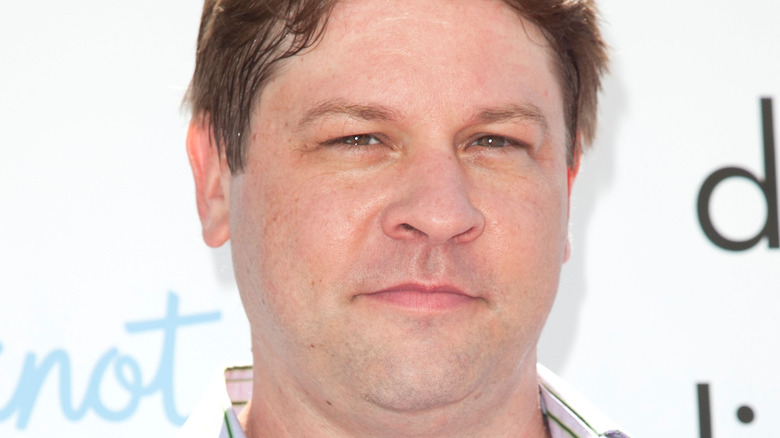 Imeh Akpanudosen/Getty Images
Via Deadline, it will be Ariana Guerra, Jay Lee, and Lex Medlin who are joining "CSI: Vegas" for its second season.
Among the three actors, Lee will be the most familiar person to the show's faithful. He had a smaller role as CSI Chris Park during the show's first season, appearing in five episodes per IMDb. Now, Park is officially upgraded to become a more prominent player in Season 2. Viewers might also recognize him from Hulu's 2019 miniseries adaption of "Looking for Alaska."
Guerra will play Serena, who is described by the character breakdown published by Deadline as feisty, tough, blunt type who hails from a police family. Her sister is a doctor. Via IMDb, Guerra was a regular on the ABC nighttime soap "Promised Land" and popped up in several small roles in Netflix's "Insatiable." She also appeared in 10 episodes of Hulu's short-lived "Helstrom."
Medlin rounds out the show's new trio as Beau, an ex-research scientist with a major chemical company whose goals change in the wake of the COVID-19 pandemic. Described as a lovable and social family man who doesn't mind that he's taken a pay cut to do work that means more than researching products for a large corporation, the character breakdown also indicates that he has a fondness for true crime ... and may struggle with having to be lower on the totem pole in this new job than he was at his last. Per IMDb, fans may recognize Medlin from TNT's "Southland."
As of press time, there is no announced start date for the second season of "CSI: Vegas," but fans can likely anticipate it beginning some time in the fall of 2022.