The Defenders Was Marvel's Least-Watched Netflix Debut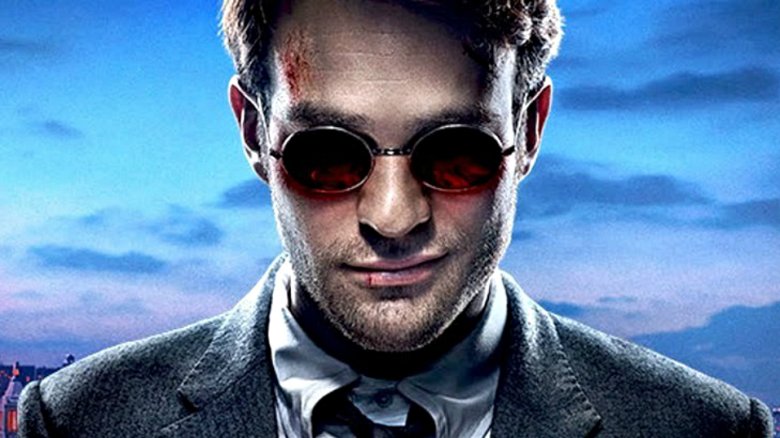 Netflix
You'd think that packing all of Marvel's street-level superheroes into one show would bring up to four times the viewers. But that wasn't the case with The Defenders.
Variety reports that the series premiere of the ensemble series was the least-watched of all of the Marvel shows on Netflix including Daredevil, Jessica Jones, Luke Cage, and Iron Fist.
According to marketing analytics firm Jumpshot, the top premiere of all of the shows was the first episode of second season of Daredevil in 2016, and The Defenders brought just 17 percent of the viewership that episode. Meanwhile, previous premieres for Iron Fist, Luke Cage, and Jessica Jones did much better, accounting for 28 percent, 27 percent, and 26 percent of the Daredevil season 2 premiere viewership, respectively.
Netflix doesn't release viewing data, and the service have often questioned the results of statistics like this. But Jumpshot said The Defenders, which premiered Aug. 18, saw a significant drop in viewers in its first month. 
So what happened? The best explanation is that each of the Marvel shows on Netflix appeal to very different audiences. Fans of Jessica Jones may not be all that into Iron Fist, and vice versa. So putting them all together and diluting the style and tone of each of the shows into an ensemble with its own themes may not have been all that attractive to viewers of each individual show.
A second season isn't a certainty, and we knew that before the first season aired. Marvel Television head Jeph Loeb said early in the summer that he didn't know if there would be another season.
Meanwhile, all of the individual shows are still on track for new seasons, probably beginning with the third season of Daredevil in 2018. But before that, The Punisher will arrive this fall. Check out the first trailer.