Marvel's The Defenders May Never Get A Second Season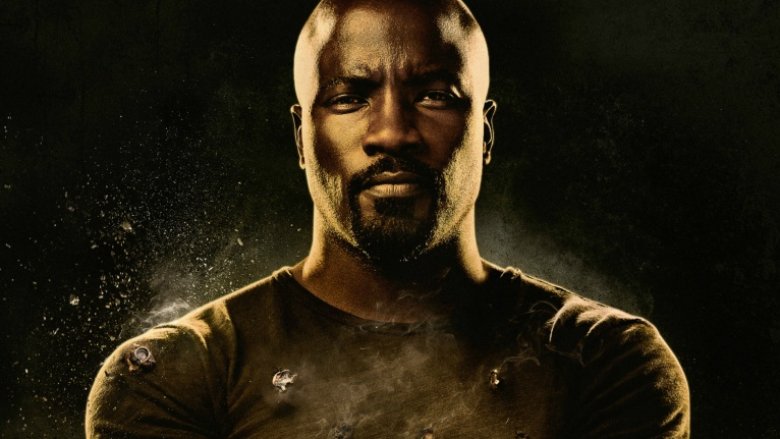 Netflix
If two's company and three's a crowd, it looks like the four heroes at the center of Marvel's The Defenders are a swarm. According to Marvel Television head Jeph Loeb, the Defenders may never team up again for another season of the character-packed Netflix series.
Speaking with Collider in an interview at San Diego Comic-Con this past weekend, Loeb admitted his doubts about a second season of The Defenders. When asked about the possibility of the heroes reuniting to save New York another time, he replied, "I don't know. We haven't really gotten to that place. I don't know that there will be a Defenders 2."
But it wasn't all bad news from Loeb. The Marvel head honcho reassured fans that Jessica Jones season 2 is currently filming in the Big Apple, as is the second season of Luke Cage, and that there will undoubtedly be a third season of the Charlie Cox-led Daredevil. As far as everything else is concerned, "we'll see where it goes," Loeb said.
The forthcoming eight-episode season of The Defenders brings together Krysten Ritter's Jessica Jones, Mike Colter's Luke Cage, Charlie Cox's Matt Murdock/Daredevil, and Finn Jones' Danny Rand/Iron Fist in a culmination of the four individual series' stories that have played out on the small screen in the past few years. 
Given that the purpose of The Defenders (to finally unite the superheroes and bridge the gaps between them) seems it could be fulfilled in just one season, it's understandable that Loeb is unsure about another team-up down the line. Perhaps the Marvel TV world will stick to occasional crossovers between series once The Defenders wraps.
As Loeb mentioned, we'll simply have to see what the future holds. 
We can look forward to The Defenders premiering on Netflix on August 18, and in the meantime, read up on the untold truth of the superhero group.