Why The Witcher Director Calls Henry Cavill A Joy To Work With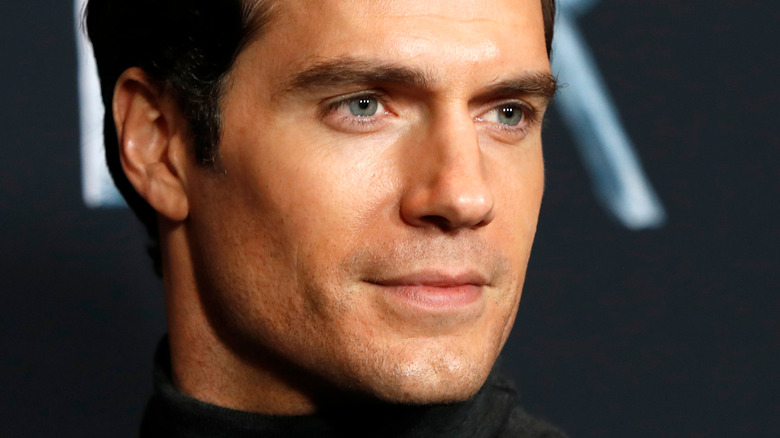 Kathy Hutchins/Shutterstock
"The Witcher" joined Netflix's ever-expanding original content library in December of 2019, beckoning subscribers to dive head-first into a brand new fantasy world. Based on author Andrzej Sapkowski's series of novels by the same name, the show takes viewers to the unnamed Continent where they're welcomed into an enthralling medieval adventure. The overwhelming majority have responded well to what the program has to offer, hence why it's already up to three seasons with an animated film — "The Witcher: Nightmare of the Wolf" — and an upcoming prequel series titled "The Witcher: Blood Origin" alongside it.
Much of "The Witcher" focuses on Geralt of Rivia: a magical monster hunter who finds just as much conflict among humans as he does the various creatures that come his way. Naturally, Geralt is a focal point of Sapkowski's writings, as well as the acclaimed string of video games they spawned, where Doug Cockle has voiced him. For the streaming adaptation, Henry Cavill of "Man of Steel" and "Mission Impossible: Fallout" took on the role, and thus far, most viewers have enjoyed his interpretation. As it turns out, he has gained plenty of goodwill behind the scenes with the cast and crew too.
According to Marc Jobst, who directed two Season 1 episodes of "The Witcher," his time working with Cavill was a pure delight. Here's why.
Cavill has made filming The Witcher a breeze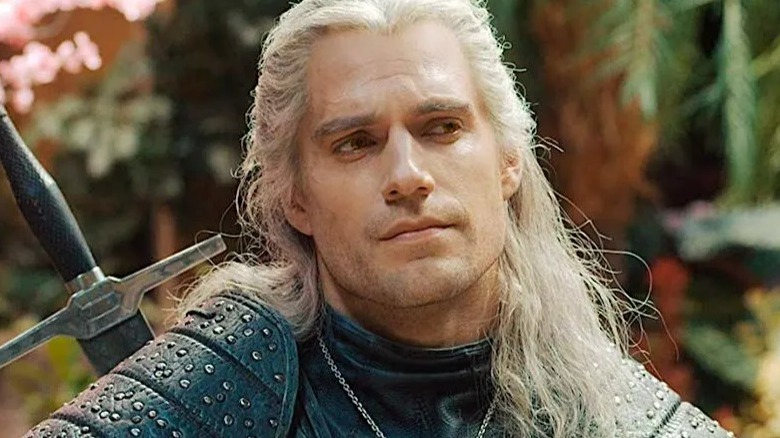 Netflix
In 2020, Marc Jobst took to Reddit for a Q&A session with the "Witcher" community, answering a wide range of questions throughout. One such query came from user greywanderer77, who asked him what it's like to work with famous actors and if they present any issues during production. Jobst replied that in working on any project, establishing a level of trust and collaboration is paramount to success. He then notes that the best actors are willing to take direction without issue, which Henry Cavill very much did, making the shoot quite enjoyable.
"Henry Cavill was a total joy to work with. He welcomed being directed and couldn't have been more responsive," Jobst said, and as it turns out, this experience wasn't unique to him. During an interview on the Brigade-Radio-One YouTube channel, "Witcher" Season 2 director Stephen Surjik echoed similar sentiments about Cavill's work ethic. Not only did he praise the actor for his astute professionalism on set, but Surjik also mentioned that he's a genuinely kind, personable human being who would go out of his way to interact with everyone he could.
All in all, it sounds like Henry Cavill is a good-natured, helpful presence on the "Witcher" set — certainly a far cry from the often cold, cynical Geralt of Rivia we've come to recognize him as.