The Best Character In The Witcher Season 2, According To 20% Of Fans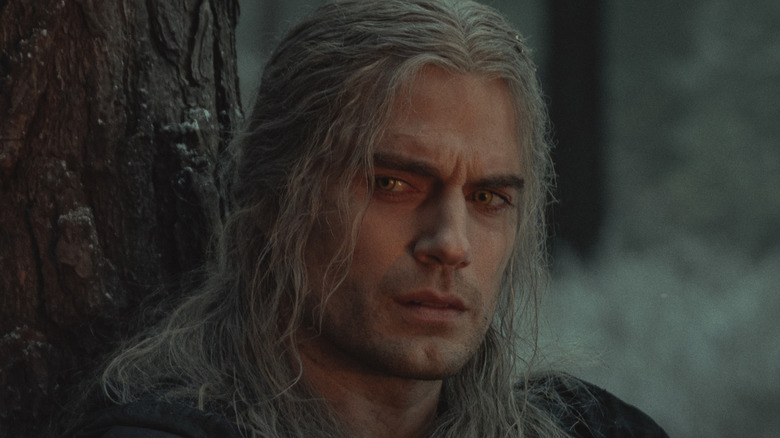 Netflix
"The Witcher" Season 2 was a big event for Netflix, much like the first season. All told, Season 2 of "The Witcher" racked up over 540 million hours of viewership during its first 28 days after release (per Variety). The second season of "The Witcher" continued the story of Geralt (Henry Cavill) and Ciri (Freya Allan), with Geralt trying to protect Ciri as she comes to terms with her new-found powers, which are related to her bloodline. "The Witcher" has already been renewed for Season 3 as well as a prequel spin-off miniseries, "The Witcher: Blood Origin," which is due out later this year (per Deadline).
Being an epic fantasy series, "The Witcher" also focuses on more than just Geralt and Ciri. In fact, the show has a large cast of diverse characters and focuses on several viewpoints throughout the two seasons that have been released thus far. With that in mind, it's hard to pinpoint exactly who would top the list of fan-favorite characters. However, according to our recent poll, a certain portion of the fanbase definitely has come to a conclusion as to who their favorite character is from Season 2 of "The Witcher."
Yennefer beat Geralt to become the fan favorite Season 2 character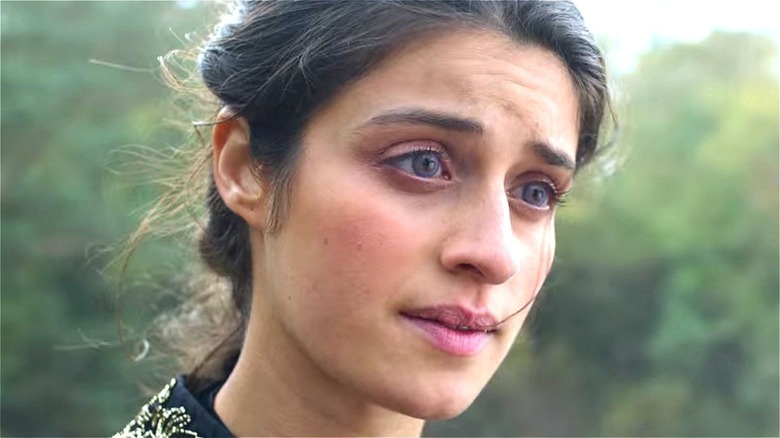 Netflix
According to the recent Looper survey, which used a sample pool of 579 voters from the US, Yennefer of Vengerberg (Anya Chalotra) received 20.03% of the vote to become the fan-favorite character of "The Witcher" Season 2. This result narrowly beats out Geralt, who received 19.34% of the vote for second place. Interestingly enough, Triss Merigold (Anna Shaffer) came in third place with 16.75%. Triss did have an extended role in Season 2 of "The Witcher," which featured the character spending a lot of time at Kaer Morhen, the home base for the Witchers.
As for Yennefer, the character saw a lot of growth and development in Season 2. Following the events of the Season 1 finale, Yennefer could no longer tap into her magic, which had become a big part of her personality during the events of Season 1. Season 2 saw her willingness to do almost anything to get them back, including betraying Ciri toward the end of the season. However, Yennefer regrets her actions and tries to sacrifice herself to save a possessed Ciri. Thankfully, Yennefer survives this and ends up getting her powers back.
It's clear that a lot of fans enjoyed this particular arc, which resulted in a lot of personal growth for Yennefer and set up a lot of potential Season 3 storylines.