Anna And The Apocalypse Teaser Brings A Zombie Musical To The Holidays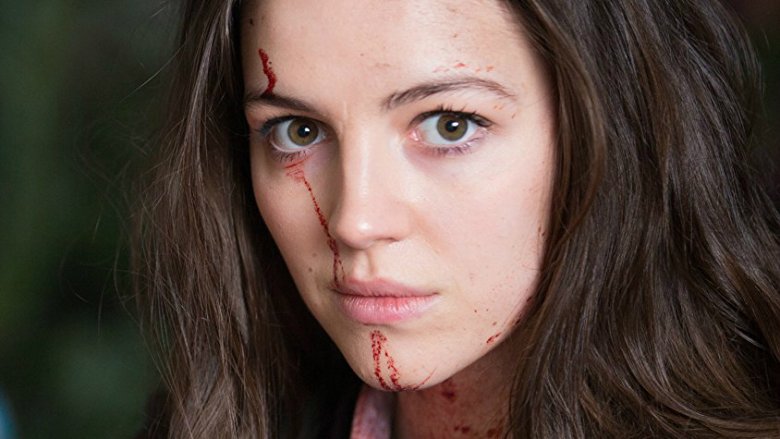 Blazing Griffin
The end of humanity will arrive just in time for the holidays, and of course, there will be singing.
From Scottish director John McPhail, we've got the first teaser for Anna and the Apocalypse, a musical zombie movie the likes of which you've probably never seen. The film stars Ella Hunt (Robot Overlords) as high school student Anna, who finds her sleepy town of Little Haven swarming with the undead right around the holidays. It's based on the award-winning 2010 short Zombie Musical, directed by the late Ryan McHenry, who shares a screenwriting credit on Anna.
The cast also includes Mark Benton (The Halcyon) as Anna's father and Paul Kaye (Game Of Thrones) as the wicked Savage.
McPhail previously directed the 2015 romantic comedy Where Do We Go From Here and prize-winning shorts including Notes, V For Visa, and Just Say Hi.
Check out the trailer above, then take a look at some of the best zombie movies you've never heard of.