Who Plays Mrs. Wexler On Better Call Saul?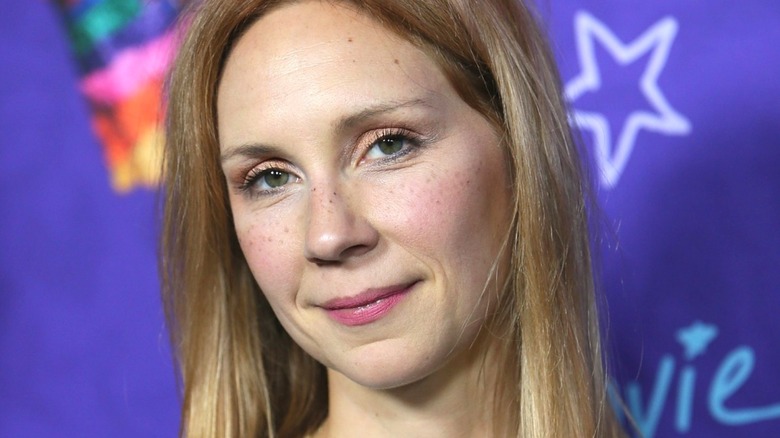 David Livingston/Getty
"Breaking Bad" is one of the most highly acclaimed shows to hit the small screen in recent decades, so AMC's spin-off prequel series, "Better Call Saul," was always going to have massive shoes to fill. Fortunately, it didn't take long for the series to live up to the lofty expectations set by its predecessor. Not only has "Better Call Saul" managed to honor the legacy of its parent show, but the popular crime drama has cemented its own esteemed reputation among fans of the franchise.
Centering around the questionable attorney Jimmy McGill aka Saul Goodman (Bob Odenkirk), the prequel series chronicles his journey as he gradually becomes the shady legal practitioner that audiences first met on "Breaking Bad." Understandably, Odenkirk commands most of the attention as Jimmy is a compellingly tragic three-dimension character. That said, he isn't the only compelling presence on "Better Call Saul," as the show is littered with interesting individuals with their own unique traits and quirks.
Saul's wife, Kim Wexler (Rhea Seehorn), is a memorable character whose backstory is arguably just as fascinating as her husband's. This is especially true on the occasions in which the series has delved into her past. "Axe to Grind" and "Wexler vs. Goodman" both follow Kim during her younger days, exploring everything from her relationships to her troubled family life. Furthermore, these are the only episodes to feature Kim's unconventional mother. But who plays Mrs. Wexler, and what have viewers seen her in before?
Beth Hoyt plays Mrs. Wexler on Better Call Saul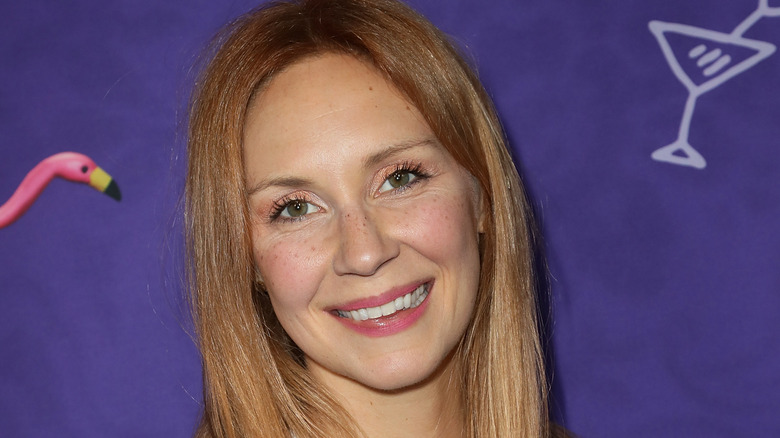 David Livingston/Getty Images
Beth Hoyt might not be a household name in Hollywood yet, but connoisseurs of popular television shows will have spotted the performer on several series throughout the years. Since making her on-screen in 2006, she has appeared on "Brooklyn Nine-Nine," "Inside Amy Schumer," and "Dead to Me," all of which showcased her propensity for comedy. If you're a Marvel fan, however, you will have heard her voicing Pepper Potts on "What If...?" However, her on-screen roles haven't been limited to television, as she has also starred in some films and shorts, including "Long Nights Short Mornings" and "Bachelorette" (per IMDB).
That said, some people will know Hoyt more for her non-television and film work as she's also a top-tier celebrity impersonator with a background in theater, stand-up comedy, and creating online content. According to her official website, Hoyt is the star of the popular YouTube channel and series "BethinShow," which has seen her impersonate a number of celebrities, ranging from Tilda Swinton to Jennifer Lawrence. She also created and starred in "It's Great, Right?" for the launch of Elizabeth Banks' WhoHaHa, a project that aims to shine a spotlight on funny women.