The New Skill That Marc Jobst Learned While Directing The Witcher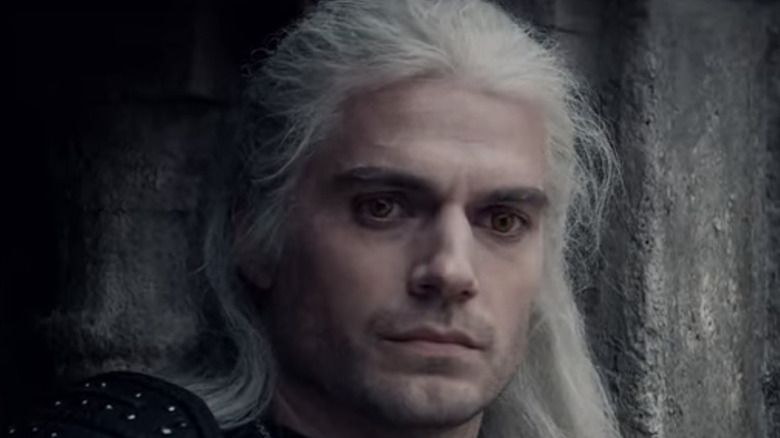 Netflix
Though director Marc Jobst is most well-known for his work on the Netflix originals "Daredevil", "The Punisher," and "The Witcher," he's actually been directing various television series for well over 20 years. His career first began in 2000 with the TV movie "Calling the Wild," which was both written and directed by Jobst. Prior to his work on "Daredevil" in 2016, Jobst directed episodes for a slew of popular television series, including shows such as "Belonging," "Waking the Dead," "Hannibal," and "Hemlock Grove" (via IMDb).
Jobst's directing resume is extensive and incredibly impressive, and it doesn't seem like he's going to slow down anytime soon. Most recently, Jobst was brought in to direct several episodes of the upcoming "One Piece" series from Netflix, based on the incredibly popular anime of the same name. All told, Jobst certainly has an incredible amount of experience directing for television — though, by his own admission, he still manages to learn new things here and there while working.
Jobst said he learned the importance of a having a good assistant director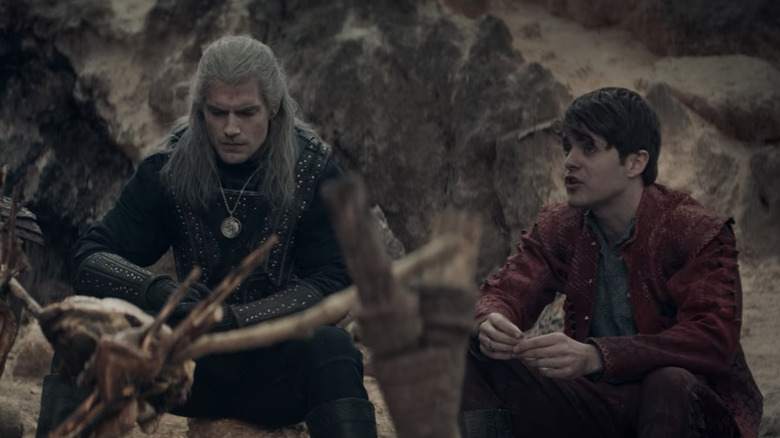 Netflix
During his AMA on Reddit, one fan asked Jobst if he learned anything new while directing "The Witcher," to which Jobst responded with a resounding "YES!" Jobst went on to detail a few of the things he picked up from the experience, most notably the way he learned to incorporate heavy visual effects into his work, and learning how much he loved directing character-driven stories. Jobst also made it clear that one of the most important skills that he picked up on "The Witcher" was learning to work more effectively with an assistant director.
"I worked with one of the best First Assistant Directors in the business (Sean Guest) who was a titan at my side and who showed me how a 1st can support a director," wrote Jobst. Though Jobst did not clarify specifically how Guest helped him learn that an assistant director can work effectively with a director, collaboration and support are an essential part of any film or television project. No doubt, Jobst learned exactly how crucial a good AD is for the director to properly execute their vision, and one has to wonder how this skill for collaboration will affect his future directing projects.