Seth MacFarlane Says His Flintstones Reboot Probably Won't Happen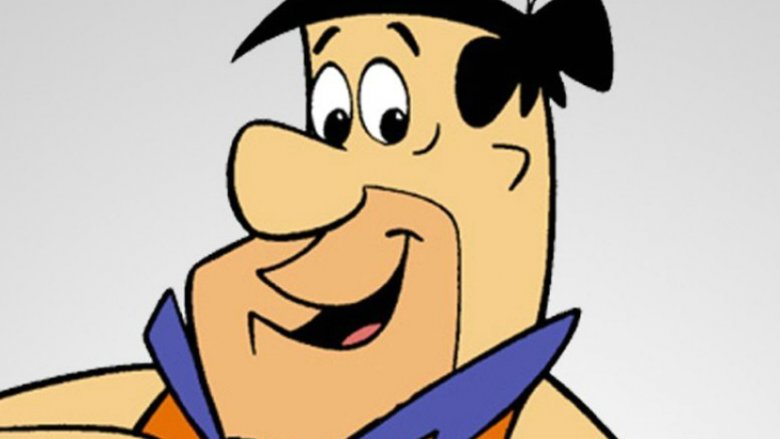 Hanna-Barbera
The writing was already on the cave walls, but Seth MacFarlane said his live-action Flintstones reboot is basically history.
MacFarlane recently said in a Reddit AMA (via ScreenRant) that his take on the classic Hanna-Barbera cartoon likely won't ever get made. When asked by a fan if the series will move forward, McFarlane said, "As of now, probably not."
But his reason kind of makes a lot of sense: "Honestly, I couldn't figure out a way to find enough differentiation between a modern-day Fred Flintstone and [Family Guy's] Peter Griffin."
It too 20th Century Fox more than two year to negotiate a deal with rights holder Warner Bros. for MacFarlane's planned reboot, which was expected to arrive back in 2013. But according to The Hollywood Reporter, network insiders who read the script "were not thrilled," and Fox Entertainment president Kevin Reilly reportedly said "he likes it but doesn't love it."
Meanwhile, MacFarlane found a new creative outlet: his live-action sci-fi series The Orville, which premiered on Fox two weeks ago. Obviously based on Star Trek, the show has a half-serious tone that could likely have been applied to a Flintstones reboot.
But another Hollywood A-lister has a different live-action series based on a Hanna-Barbera cartoon in the works: Back to the Future director Robert Zemeckis is developing a live-action reboot of The Jetsons, which landed at ABC.
Take a look at the untold truth of another one of MacFarlane's shows: American Dad.