Walker Prequel Series - What We Know So Far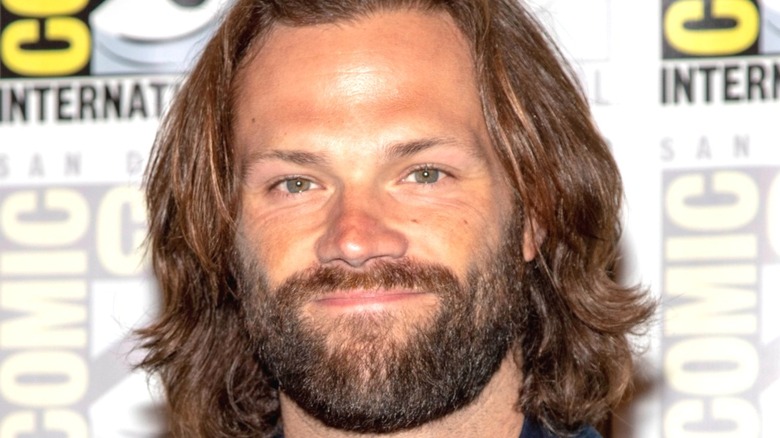 Eugene Powers/Shutterstock
There's nothing like a swift roundhouse kick to the head to get people to act properly, or at least that's the lesson Chuck Norris taught on "Walker, Texas Ranger." These days, The CW's "Walker" is a reboot of the original series, and stars Jared Padalecki, Molly Hagan, Keegan Allen, and Violet Brinson. "Walker" follows Cordell Walker (Padalecki) as he returns home, and the famous Texas Ranger is beset by criminal investigations, blood feuds, estranged family members, and old friends.
"Walker" proved to be a huge success for The CW, and the premiere episode set a three-year network record for viewership numbers (via TV Line). Considering this reception, it makes sense that a spin-off show would soon be in the works. According to Deadline, a pilot was ordered for this particular spin-off series in December 2021, and it now looks like the prequel has been given the green light for a season. But what else do we know about this upcoming show?
The Walker prequel is called Walker: Independence and is set during the 19th century
As reported by Variety, this upcoming prequel is written by Seamus Fahey and Anna Fricke, with Padalecki attached as an executive producer. The new series is called "Walker: Independence" and is set during the 1800s. Starring Katherine McNamara, Katie Findlay, Matt Barr, Brandon Sklenar, and Lawrence Kao, the main character in "Walker: Independence" is Abby Walker (McNamara), a Boston native who moves West after the murder of her husband (via IMDb). It is probably safe to assume that Abby, who eventually travels to Independence, Texas, is an ancestor of Cordell Walker.
Unfortunately, there is no official release date for "Walker: Independence," nor information on how many episodes there will be. But we do know that the plot revolves around Abby and Hoyt Rawlins (Barr). Their presence represents a tremendous force within the town of Independence, which is filled with several characters who are looking to start a new life. What's interesting here is that a character named Hoyt Rawlins, also played by Barr, appears in "Walker," so that brings up some questions regarding the nature of the character — is he an ancestor, and what is his true role? Whether or not "Walker: Independence" features a liberal number of roundhouse kicks is up for debate, but it will be interesting to see how a "Walker" series plays out during the 19th century.