Westworld Casts Lost Actor As Samurai In Season 2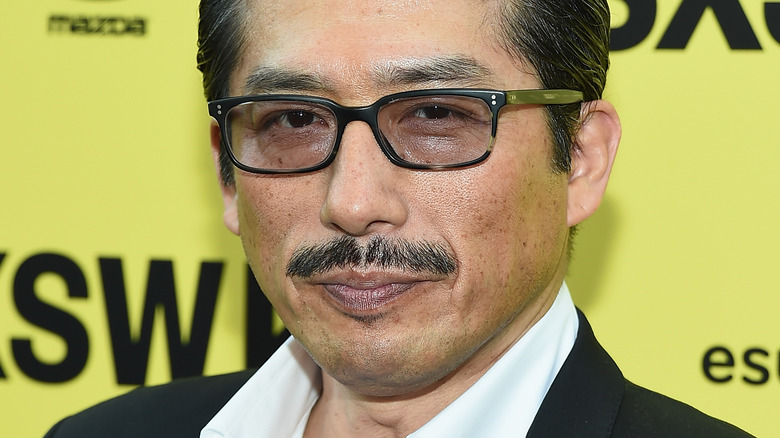 Getty Images
Westworld will have a very different feel in season 2, and a new addition to the cast hints at what's to come.
Deadline reports that Japanese actor Hiroyuki Sanada has been cast in a major recurring role in the second season of the sci-fi Western. He'll play a character named Musashi, and although no further details were revealed, Funko previously released an image of the POP! figure, which shows Musashi in full samurai attire. Check it out below.
The season 1 finale teased that there's another park with the initials "SW," which could stand for "Samurai World" or "Shogun World." It's not clear, however, if Musashi will be a host at the park or if he'll be a guest who adopts a samurai persona. 
Sanada is best known for playing Dogan on Lost and Shingen in The Wolverine. He'll also appear in a supporting role in Avengers: Infinity War. He joins new Westworld cast members Neil Jackson, Jonathan Tucker, and Katja Herbers in season 2.
The show is up for 22 Emmys at this weekend's awards ceremony, including for Outstanding Drama Series. Evan Rachel Wood and Anthony Hopkins are also up for best lead actress and actor.
Westworld is expected to return to HBO next spring. In the meantime, check out some unanswered questions we still have from the first season.
SDCC 2017 Exclusives Wave 10: HBO – Game of Thrones & Westworld! https://t.co/2Cx21K9fZG pic.twitter.com/TCnsH3bPHb

— Funko (@OriginalFunko) June 29, 2017