Blade Runner 2049's Epic Runtime Revealed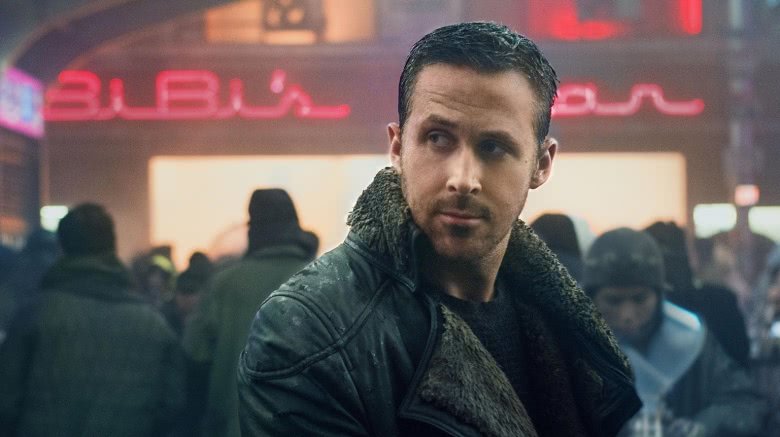 Warner Bros
Denis Villeneuve and Warner Bros. have confirmed the runtime for their upcoming high-profile sci-fi sequel, Blade Runner 2049—and it's an absolute doozy.
Speaking to Collider, the Canadian director of the Ryan Gosling and Harrison Ford-starring followup confirmed that Blade Runner 2049's length will clock in at 2 hours and 32 minutes—and that's entirely before credits.
After fans gnashed their teeth over the brief length of Sony's recent adaptation of Stephen King's sprawling The Dark Tower series, Blade Runner 2049 is going the completely opposite direction, and you can't say that viewers aren't going to get their money's worth. 
As a matter of fact, there's so much movie to this movie that the release will be preceded by three original short films, including one starring Jared Leto, 2036: Nexus Dawn, that you can watch right now.
The original Blade Runner was recut into several different versions, including a theatrical, an international, a director's, and ultimately a definitive "Final Cut", but every version of the movie still clocked in at just under two hours. Evidently, there's a lot of story left to tell. 
Blade Runner 2049 hits theaters on October 7.