Who Plays Kayla Barlow In NCIS: Hawai'i?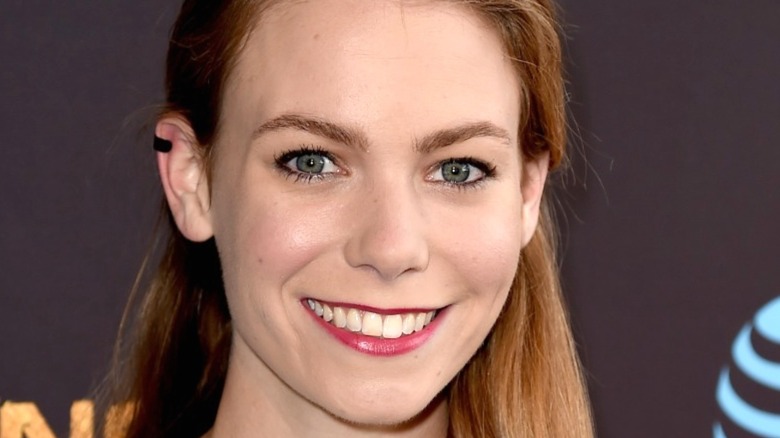 Kevin Winter/Getty
For fans of crime dramas, "NCIS" is a must-watch series. The show follows a fictional group of special agents from the Naval Criminal Investigative Service, aka NCIS, as they investigate crimes committed within the Navy and Marine Corps. The series has aired over 400 episodes since its 2003 debut, so you could argue it's one of the more successful crime procedurals on TV today. In fact, in 2020, "NCIS" took the top spot as the most-watched TV show of the year, according to Variety. The massive success of "NCIS" has even prompted the creation of several spin-off series over the years, including "NCIS: Los Angeles" and "NCIS: New Orleans." Although "New Orleans" was canceled after seven seasons on the air (via Deadline), "Los Angeles" is still going strong and currently airing Season 13. 
In September 2021, "NCIS" left the mainland and set its sights on a new location for its latest spin-off: "NCIS: Hawai'i." The new CBS series stars Vanessa Lachey as Jane Tennant, the first female Special Agent in Charge of NCIS Pearl Harbor. Like its parent series, "Hawai'i" investigates the crimes involved with the U.S. military that spring up around the state. In the early Season 1 episode titled "The Tourist," the wife of a naval weapons officer is kidnapped, and Tennant's crew must find her. In case you were wondering who the blond kidnapping victim is at the beginning of the episode, we've got you covered.
Chloe Lanier appears as Kayla Barlow on NCIS: Hawai'i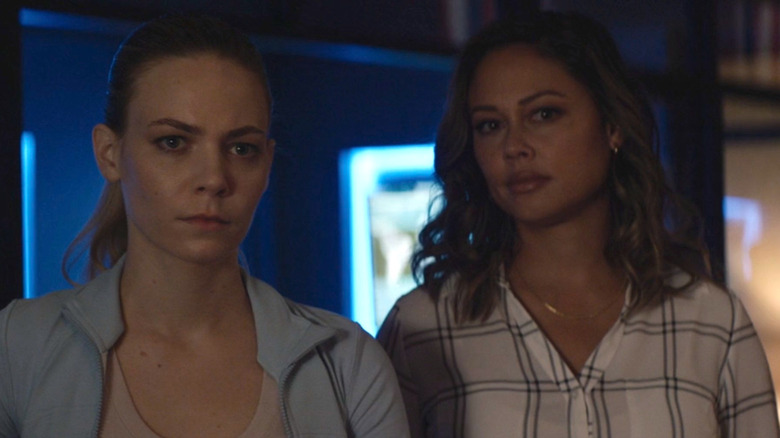 CBS
According to the IMDb page for the Season 1 episode "The Tourist," it reveals Kayla is played by soap actor Chloe Lanier. With just 15 credits under her belt, including "NCIS: Hawai'i" (via IMDb), Lanier may not be that well-known in Hollywood, but she does have a few standout roles. At the start of her on-screen career, she had a few small roles before her turn as Penny on the Lifetime series "Army Wives" in Seasons 6 and 7. Despite only appearing in five episodes, Penny shakes things up when she arrives at the home of Gloria (Alyssa Diaz) and Hector Cruz (Joseph Julian Soria) and reveals she is pregnant with Hector's baby (via Wall Street Journal).
Lanier then starred in two short films before landing a guest spot on a Season 11 episode of "NCIS." Then, in 2015, she nabbed a role on the hit soap opera "General Hospital," her most sizeable role to date. Lanier first appears as young Patricia Spencer before returning in 2016 as Nelle Benson. For more than 250 episodes, Lanier starred as Nelle. Then, in 2020, the actress' time on the soap ended following her character's death after falling off a cliff. The role proved to be a success for Lanier. She was nominated more than once for a Daytime Emmy Award, eventually winning for outstanding younger actress in a drama series in 2018 (per Soaps in Depth). During her time on "General Hospital," she had a small role on the Frank Grillo-led drama "Kingdom," as well as in two other low-budget films before appearing on "NCIS: Hawai'i."