Bonnie Hunt Joins Ben Stiller's Escape At Dannemora Series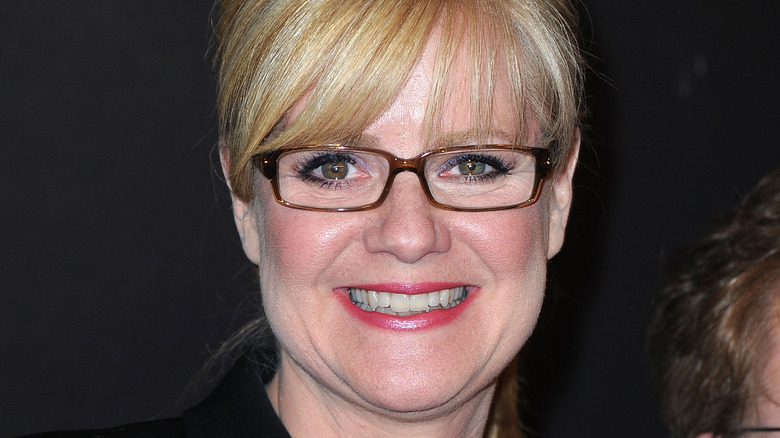 Getty Images
Bonnie Hunt has joined Ben Stiller's upcoming Showtime prison escape drama Escape at Dannemora, Deadline reports. 
The limited series will run for eight episodes, all of which Stiller will direct and executive produce. The series, formerly titled Escape at Clinton Correctional, is based on a real-life break-out from a New York prison in the summer of 2015, in which a married female employee helped two convicted murderers who she had become sexually entangled with escape, starting a state-wide manhunt.
Benicio Del Toro is set to star as convicted murderer Richard Matt, the mastermind of the escape, while Paul Dano will play his partner, David Sweat, a convicted cop-killer who seduces Patricia Arquette's Tilly, a working-class married prison employee. Brett Johnson and Michael Tolkin, both of Showtime's Ray Donovan, will write and serve as executive producers alongside Bryan Zuriff, Michael De Luca, and Nicky Weinstock.
Hunt is set to play Catherine Leahy Scottl, the New York State Inspector General who led the investigation into the escapes. A two-time Golden Globe nominee and one-time Emmy nominee, Hunt is known for Life with Bonnie, The Bonnie Hunt Show, Jumanji, The Green Mile, Zootopia, Return to Me, the Cheaper By the Dozen movies, and the Cars franchise. 
No premiere date has been set yet for the series, which will begin filming later this year at actual locations in upstate New York. While we wait, see some of the TV shows that will blow you away this year.