Benicio Del Toro To Star In Ben Stiller's Prison Escape Series For Showtime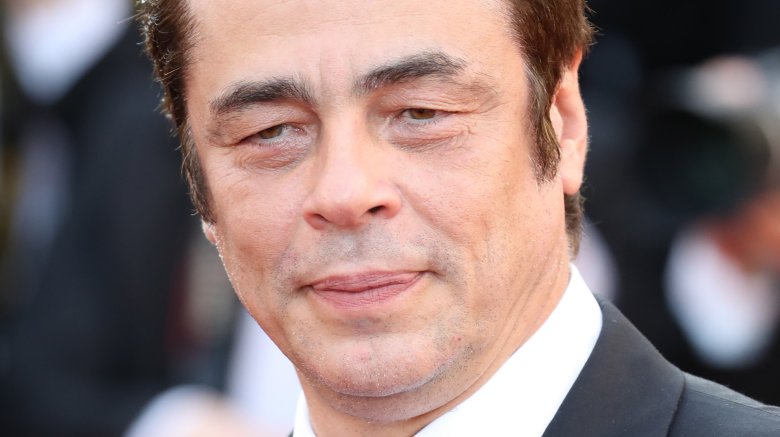 Getty Images
Benicio del Toro will have to break out from jail for his next role. Variety reports that Showtime has ordered Escape at Dannemora, directed by Ben Stiller and starring del Toro alongside Patricia Arquette and Paul Dano, to series.
The limited series will run for eight episodes, all of which Stiller will direct and executive produce. The series, formerly titled Escape at Clinton Correctional, is based on a real-life break-out from a New York prison in the summer of 2015, in which a married female employee helped two convicted murderers who she had become sexually entangled with escape, starting a state-wide manhunt.
Del Toro will play convicted murderer Richard Matt, the mastermind of the escape, while Dano will play his partner, David Sweat, a convicted cop-killer who seduces Patricia Arquette's Tilly, a working-class married prison employee. Brett Johnson and Michael Tolkin, both of Showtime's Ray Donovan, will write and serve as executive producers alongside Bryan Zuriff, Michael De Luca, and Nicky Weinstock.
"We are all very intent on trying to tell this singular story in a way that shows the reality and humanity of the people involved," said Stiller. "While the genre is a prison escape story, at its core it is a story about real people, some criminals and some not, who make some bad choices that have huge consequences. I think that's what's so compelling about this."
"I'm very excited about Escape at Dannemora and about working with Ben, Benicio, Michael, Brett and Showtime on this fascinating and dark American love story rooted in real and self-deceptive incarceration," added Arquette.
No premiere date has been set yet for the series, which will begin filming later this year at actual locations in upstate New York. While we wait, see some of the TV shows that will blow you away this year.