Bob Odenkirk Wants To Do A Jackie Chan-Style Action Movie - Exclusive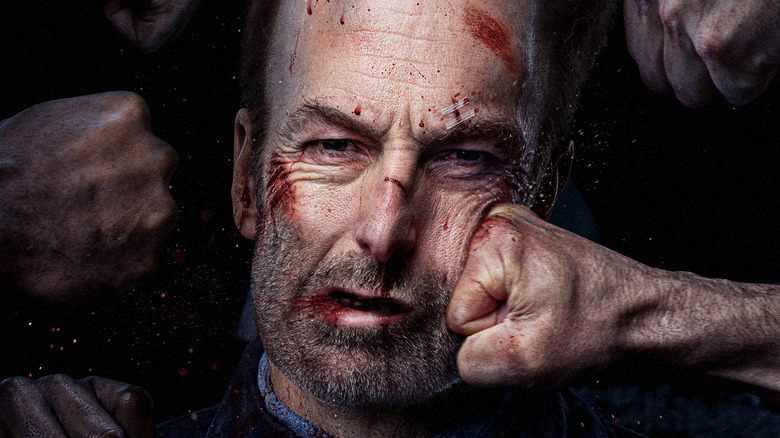 Universal
Bob Odenkirk's career has been one that has been wildly successful within the unexpected. Who would have thought that a guy once best known for the sketch comedy series "Mr. Show with Bob and David" would become the star of one of TV's most intense and critically acclaimed dramas, "Better Call Saul"? And who would have expected him to take another left turn, becoming an action star in middle age via the "John Wick"-esque revenge film "Nobody"?
Looper got the chance to speak with Odenkirk in advance of the sixth and final season of "Better Call Saul." While most of the discussion focused on that series, we made sure to ask him about his experience on "Nobody" as well, and if he has any interest in either returning to the action genre or exploring other territories he has yet to star in so far. And it turns out Odenkirk has a very specific sort of action movie he wants to make.
Early Jackie Chan movies were 'a smile'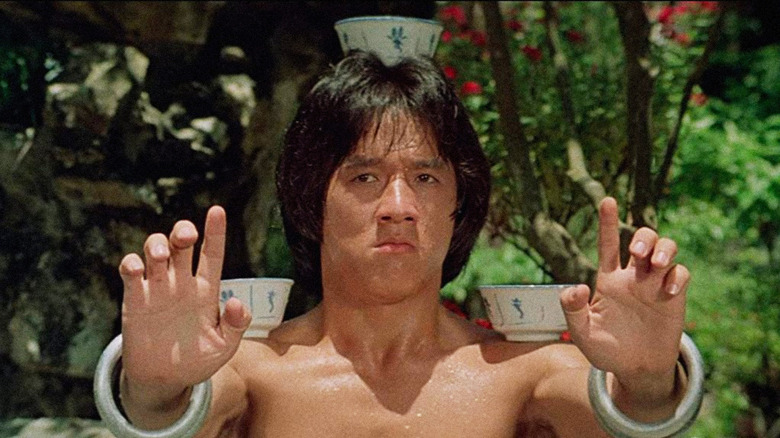 Seasonal Film Corporation
Bob Odenkirk "absolutely" wants to be in more action movies, owing to his extremely positive experience appearing in "Nobody." Speaking on that experience, he told Looper, "I had a lot more fun [with it] than I thought I would, laughs and really good vibes. As I've said before, there's never been a more violent movie that was made with more love than that film." It's those laughs Odenkirk is specifically seeking out more of in the next action movie he wants to star in, and he specifically points to the early films of Jackie Chan as the sort of action-comedies that interest him most.
Odenkirk rhapsodized on the quality of classic Jackie Chan movies, and said, "They were a smile, all the way through. I'd love to do an action film that is that." Given Odenkirk's own roots in the world of comedy, a movie in the vein of "Drunken Master" or "Police Story" might be the perfect way to combine the actor's varied interests.
New episodes of "Better Call Saul" Season 6 air Monday nights at 9:00 p.m. ET/PT on AMC.