The Law & Order Characters You Probably Forgot Reiley McClendon Played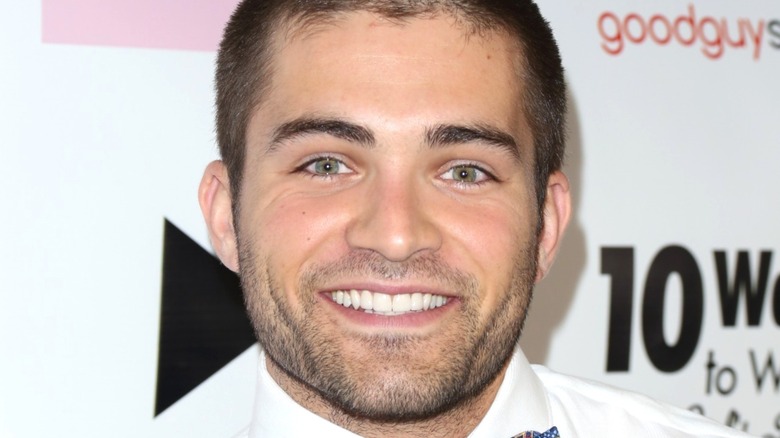 Paul Archuleta/Getty
Reiley McClendon is one of the rare actors who managed to move seamlessly from child to adult roles. Since making his debut at the age of eight in a 1998 episode of "Will and Grace" as Nixon, McClendon has appeared in at least one film or television project in all but two calendar years, 2004 and 2020 (via IMDb). In his 20s he made guest appearances in "Suits" and "Vegas," and his first recurring role as an adult came as Vito in eight episodes of the Netflix drama "The Fosters." McClendon told Starrymag in 2018 that he "learned several lessons from my time on 'The Fosters.' I think the most valuable [takeaway] was learning what it means to be on a network show like that so regularly... learning what the schedule is, learning how the [showrunners] handle both their duties of writing and directing, etc."
He went on to star in the 2007 mystery adventure film "Time Trap," but most of his credits are in television, including return engagements with some of TV's most popular and enduring franchises. He appeared as two different characters named Brad in episodes of "NCIS" in 2013 and "NCIS: Los Angeles," and had guest roles in "CSI: Miami" in 2006 and "CSI: Crime Scene Investigation" in 2007. But during his middle school years, he also landed guest roles in episodes of "Law & Order: Criminal Intent" and "Law & Order: Special Victims Unit." Here's who he played. 
McClendon played two different suspected teen killers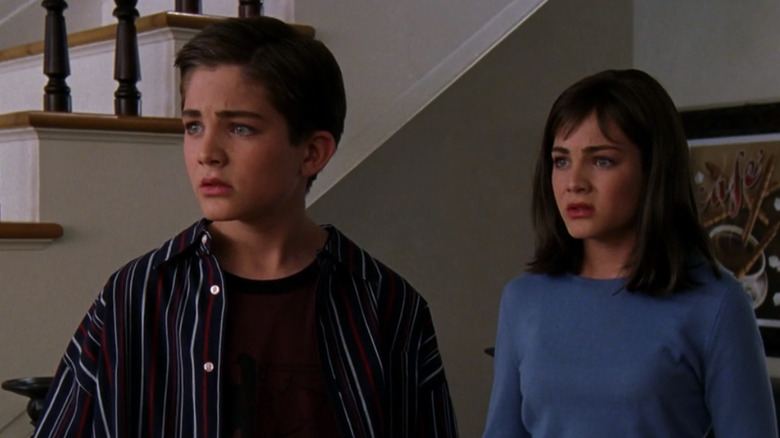 NBC
In "Law & Order: Criminal Intent" Season 3, Episode 9, "Happy Family," Reiley McClendon plays a former Romanian orphan named Jason Connors, who opens the episode with a beautiful and moving sung rendition of "Ave Maria" at a recital, although it's unclear if McClendon is actually doing the singing. He is accompanied on the piano by his brother Sam (Chris Massoglia), and the boys appear together again in the episode's final sequences, where Jason admits to killing his adoptive father with a field hockey stick. 
Two years later he appeared in "Law & Order: Special Victims Unit" Season 6, Episode 12, "Identity," as teen twins Logan and Lindsay Stanton. Both characters spend much of the episode being interrogated by the police in another homicide investigation. The episode aired in 2005 and handles complex issues of sexual assault, gender identity, and sexuality in a way that seems dated, clumsy, and insensitive in retrospect. McClendon's performance given the cringey material was excellent, however, and the work no doubt helped him bridge the gap between talented child and prolific adult that so many actors find impossible to navigate.