Lionsgate Acquires Sandra Bullock's Action Thriller Vigilance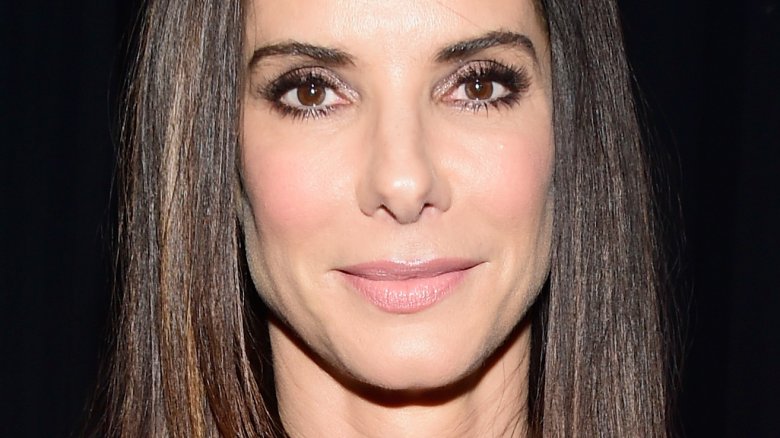 Getty Images
Sandra Bullock will be spending her week celebrating, as Lionsgate has purchased domestic distribution rights to Vigilance, an action-thriller flick that stars the Oscar-winning actress. Variety has confirmed the deal, which was originally announced out of the Toronto International Film Festival. 
Vigilance centers around an American who lands a job overseas in London, working at an armored car company that was the target of a robbery. The woman's motivations for accepting employment at the vulnerable location becomes more mysterious as time goes on, and her true identity becomes tangled.
Narcos director Josef Kubota Wladyka is attached to direct the pic, with The Matrix, Lethal Weapon, and Die Hard franchise producer Joel Silver overseeing the production. Though Silver saw a number of successes early on in his career, he has encountered a rough patch lately, with a few films like Bullet to the Head disappointing at the box office or not quite reaching the heights his previous films did. His Ryan Gosling-led flick The Nice Guys did pick up great critical reviews, however, and Silver had a hit with Non-Stop in 2014. 
Lionsgate president of acquisitions and co-productions Jason Constantine negotiated the deal to acquire Bullock's Vigilante, along with executive vice president of business and legal affairs, acquisitions, and co-productions John Biondo, and executive vice president of acquisitions and co-productions Eda Kowan. Creative Arts Agency (CAA), which provides representation to both Bullock and Wladyka, settled the negotiation with Lionsgate. 
Given her wide breadth of acting skills, including appearances in romantic comedies like The Proposal, dramas like Extremely Loud & Incredibly Close and The Blind Side, and sci-fi films like Gravity, Bullock is sure to impress in Vigilance. She most recently starred in Our Brand is Crisis, which unfortunately flopped at the box office, and is next slated to star in the all-female Ocean's Eleven remake Ocean's Eight. 
As details on Vigilance come together, take a look at some underappreciated thriller movies you can watch on Netflix right now.