Stephen King's Suffer The Little Children Getting Film Adaptation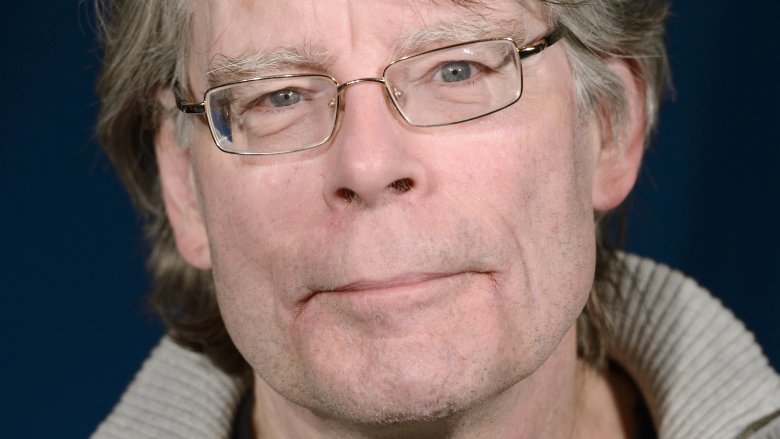 Getty Images
If the new adaptation of Stephen King's It left you craving more chills and thrills from the prolific author, you're in luck. 
The Hollywood Reporter confirms that King's short story "Suffer the Little Children" is getting the film treatment from Bread & Circuses Entertainment, Voltage Pictures, and Das Films. 
One of King's earliest stories, first published by Cavalier magazine in February of 1972 and later as part of the collection Nightmares & Dreamscapes in 1993, "Suffer the Little Children" focuses on an elderly teacher who gradually and tragically realizes that her students aren't exactly what they seem. Sequences of terror that may or may not be figments of the teacher's imagination, an old pistol, and drastic measures take place thereafter, all wrapped up by a twist ending readers may not seem coming. 
Sean Carter, the director behind the Bella Thorne-led horror thriller Keep Watching, is attached to write and direct the upcoming adaptation. Carter is expected to expand the original story while building upon the supernatural and alien elements rooted in the narrative. 
No additional details were given at the time of the announcement, but we'll update you as we learn more. 
While we wait to see how "Suffer the Little Children" plays out on the big screen, check out the best horror film of this year (so far).