Zack Snyder Reveals Teaser For Short Film Snow Steam Iron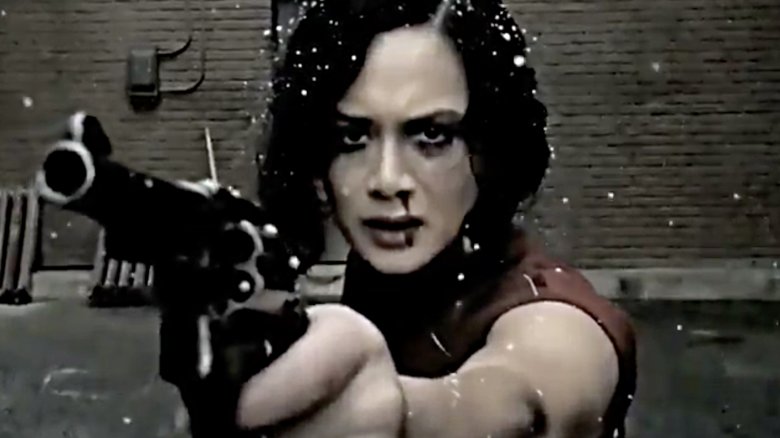 Zack Snyder released a teaser for his surprise short film Snow Steam Iron, and it definitely looks like a Zack Snyder flick.
The brief trailer doesn't reveal much in the way of plot details, but it gives us a few hints. There's a woman with a gun, an apparent murder, and a mugshot. But Snyder is known for his highly stylized look on movies like 300 and Batman v Superman: Dawn of Justice, and this seems to be right in line, but far less elaborate.
He announced the film on Twitter with the caption: "What can you do with your talented friends and family, no money and a weekend?"
Snyder was the original director on DC's upcoming Justice League, but he left the project midway through production to be with his family after his 20 year-old daughter committed suicide. Joss Whedon (The Avengers) took over, and he'll see that film through until release. 
There's no release date for Snow Steam Iron yet, but we'll let you know. Check out the teaser below. 
#SnowSteamIron #ShortFilm #ComingSoon #VEROBrandAmbassador pic.twitter.com/MP702KNPs7

— Zack Snyder (@ZackSnyder) September 11, 2017