Who Plays Agent Sharp In Criminal Minds?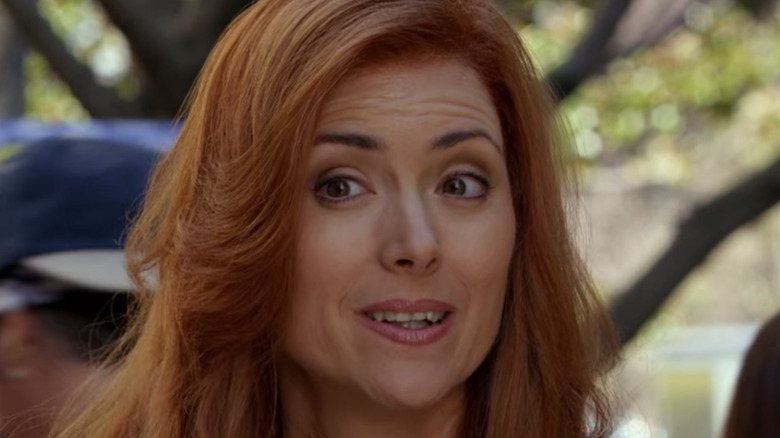 CBS
For 15 seasons, fans tuned in to "Criminal Minds" to watch the FBI's sharpest profilers analyze the psyches and motivations of the country's most menacing predators. At the crux of the series is its team of tireless main characters, among them Hotch (Thomas Gibson), Derek Morgan (Shemar Moore), Emily Prentiss (Paget Brewster), Penelope Garcia (Kirsten Vangsness), and the brainy Dr. Spencer Reid (Matthew Gray Gubler). But the vast network of minor characters in "Criminal Minds," whether they be criminal accomplices or low-level fellow agents, adds texture to the show.
One such character is Agent Gina Sharp, a recurring player in "Criminal Minds" who occasionally pops up throughout most of the run of the series. At times, the character adds to the sense of camaraderie among the staff, as when she's seen playing a "Star Trek" trivia game with Reid in the Super Bowl-set episode "The Big Game." Elsewhere, her character has more plot-heavy implications, such as when she's dating Penelope's ex-boyfriend Kevin (Nicholas Brendon). The character is important enough to the world of "Criminal Minds" that she even appears in the series finale. Here's the actor who brings Agent Sharp to life. 
Agent Gina Sharp is played by Gina Garcia-Sharp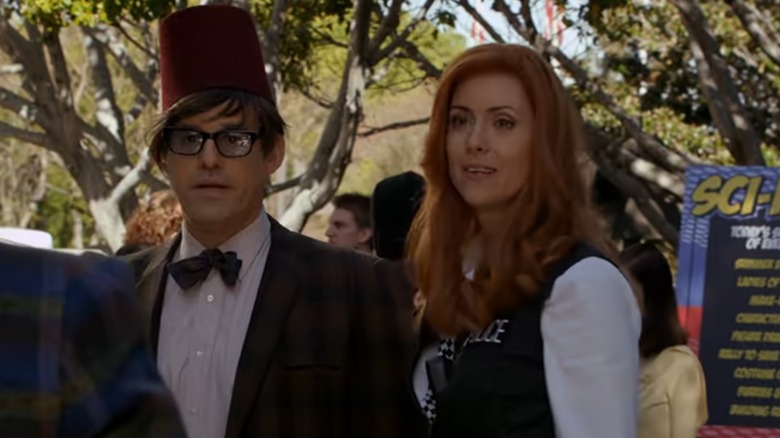 CBS
That's right: Gina Garcia-Sharp (sometimes credited as Gina Garcia) plays Agent Gina Sharp (sometimes credited as Agent Garcia Sharp or simply Evidence Tech Gina). She's not the only actor to share the same name as her character on "Criminal Minds," either. Hardcore fans will remember that Greg Jennings, a former NFL player, appeared as Tech Jennings in a Season 5 episode (via IMDb).
Agent Sharp's unchanged name could be due to Garcia-Sharp's time spent in the "Criminal Minds" casting department. Per IMDb, Garcia-Sharp worked as a casting associate on "Criminal Minds" between 2006 and 2007 — the same time she began acting on the show. Her casting assistant credits extend to other projects, including "Mission: Impossible III" in 2006.
Beyond her time behind and in front of the camera in "Criminal Minds," Garcia-Sharp has brought her acting chops to a number of other series, including episodes of "Modern Family" and "How to Get Away with Murder." In 2019, the actor took to Instagram to share her experience acting in an episode of the truTV comedy "I'm Sorry." In a comment, Garcia-Sharp wrote, "Everyone was lovely and it was amazing to watch Andrea Savage, the hilarious creator and star of the show, juggle a million hats in such a cool, calm and funny way." When she's not acting, Garcia-Sharp pens spec scripts and pilots, sharing her writing aspirations on social media.