The Best Criminal Mind Season 14 Episode According To IMDb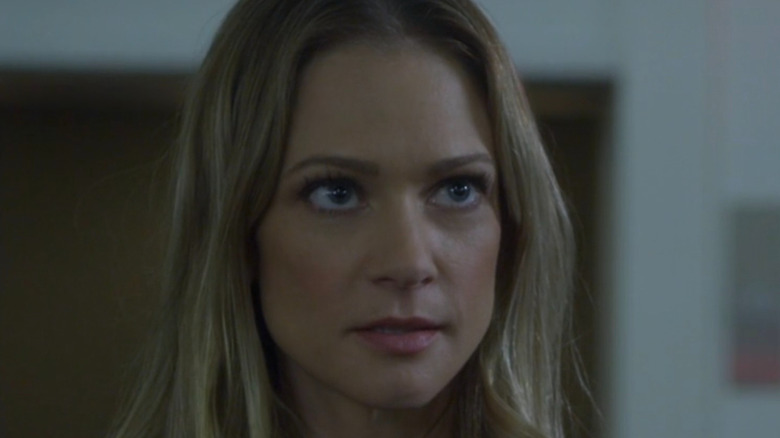 CBS
Among its impressive 15 seasons, Season 14 of "Criminal Minds" has been well received, and currently has a 77% audience score on Rotten Tomatoes. The elite Behavioral Analysis Unit is firing on all cylinders at this point in the series, and most of the interactions between co-workers are laden with deep personal connections and loyalty which only come after hundreds of episodes of growing, adapting, and learning together. 
Season 14 of "Criminal Minds" has some incredibly intense plots, stories, and characters. The very first episode of Season 14 is about both Penelope Garcia (Kirsten Vangsness) and Spencer Reid (Matthew Gray Gubler) getting kidnapped, and the stories only get more intense from there. Further episodes are about a mysterious package delivery that connects six seemingly unrelated victims, a serial killer that has a very specific set of criteria in order to perpetuate murder, a ritualistic killer in Florida, a killing related to an urban legend, and a series of terrorist attacks on Washington D.C. that occur every 27 minutes.
Needless to say, Season 14 of "Criminal Minds" contains some incredibly effective episodes, but which could be considered the best, at least going by IMDb scores?
Season 14, Episode 1 is considered the best on IMDb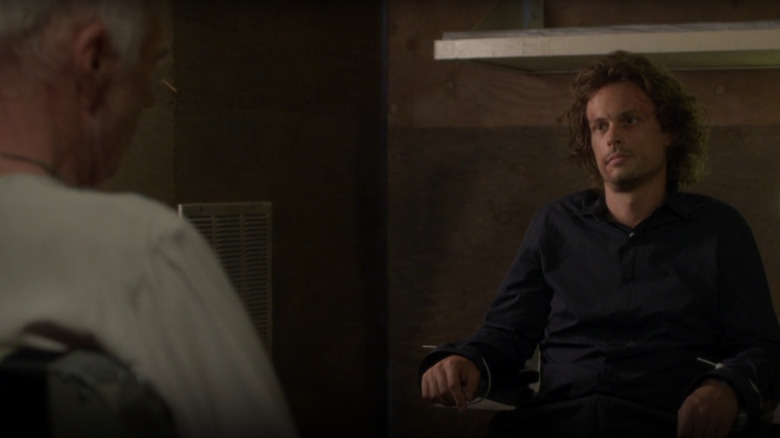 CBS
The highest-rated episode of "Criminal Minds" Season 14 on IMDb is the premiere episode, titled "300," which has a score of 8.4 with over 1,108 votes. IMDb user nokya said of the episode in their review, "Super performance from Matthew [Gubler] throughout the entire episode, he really succeeded in showing a critical evolution in [Reid's] character following the huge traumatic experience he just went through." Additionally, IMDb user TheLittleSongbird stated, "Season 14 gets off to a great start with another milestone episode '300' that promised a lot and delivers even more. One expects understandably a lot from a milestone episode and '300' didn't disappoint me, as far as the latter episodes go it's towards the top."
"300" is an interesting episode because it deals with a criminal cult leader known as Benjamin Merva (Michael Hogan), who escapes and reestablishes direct control of his organization in order to wreak vengeance on the government and the BAU. Merva uses his corrupt connections and moles within law enforcement to facilitate his jailbreak, and in the process, kidnaps Penelope Garcia and Spencer Reid. This puts the remaining members of the BAU into a rather precarious position, which sees them not only deal with Merva, but also attempt to rescue their friends and co-workers. This story resonated with "Criminal Minds" fans on IMDb, who have hoisted this particular episode to the position of the very best of Season 14.