Who Plays Kamran Hanna On NCIS: Los Angeles?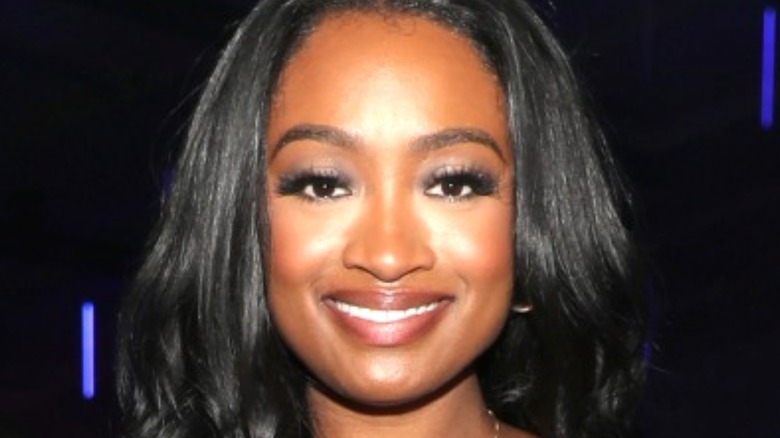 Cassidy Sparrow/Getty
Fans of "NCIS: Los Angeles" are quite familiar with the family of Sam Hanna (LL Cool J), the no-nonsense Senior Special Agent. Sam and his late wife Michelle (Aunjanue Ellis) raised their kids much in the same fashion as they ran special operations across the country, with their daughter Kamran and their son Aiden (Tye White) being required to follow the Hanna House Rules. 
In Aiden's case, this has resulted in a spot for him at a military school; in Kam's, it has led to a life of rebellion. She's heavily involved in the local protest scene and cares deeply about social justice. She bears a strong moral inclination which has resulted in her getting into some scorching hot water over the past few years. While Kam has always made it out safe and sound thanks to her own strong instincts and the skills her father's given her (and an assist from his pals at the Naval Criminal Investigative Service), there have definitely been a few touch-and-go moments. 
Fans of the show might be curious to know the name of the actress who's been playing Kamran recently. Here's what we know about her.
Kayla Smith plays Sam's eldest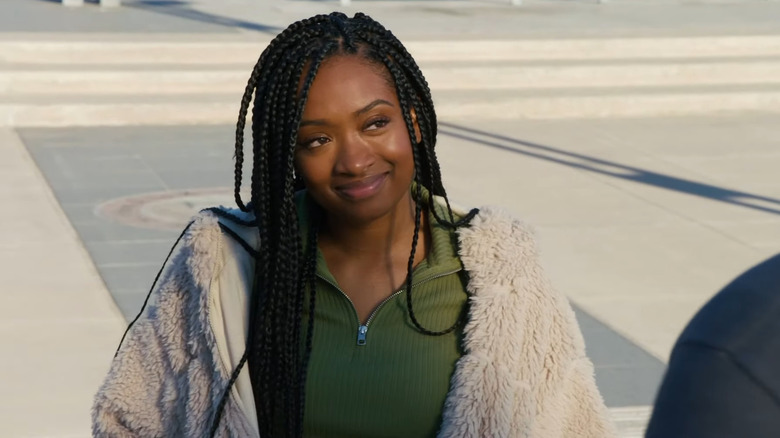 CBS
According to IMDb, Kayla Smith plays the role of Kamran "Kam" Hanna. She's been playing the role since 2020's "If the Fates Allow," also known as Episode 6 of Season 12. The actress has gone on to appear as Kam four more times, including in an important Season 12 arc where she was kidnapped after participating in local protest activities. 
Smith has had regular roles on the Fox musical drama "Star" as Olivia, where she raked in four appearances; the OWN nighttime soap "Ambitions," where she portrayed Carly for 8 episodes; and the CW drama "All American," where she played Rochelle Mosley for four episodes. She's also popped up on the CW's version of "Nancy Drew" twice as Eve. 
Smith is the daughter of former NBA star Kenny "The Jet" Smith, and she appeared alongside her father and the rest of their family in the TBS reality show "Meet the Smiths," which lasted for only eight episodes and a single season on TBS in 2015 (per Yahoo! News).