The Major Wrestling Star You Likely Forgot Starred On NCIS: Los Angeles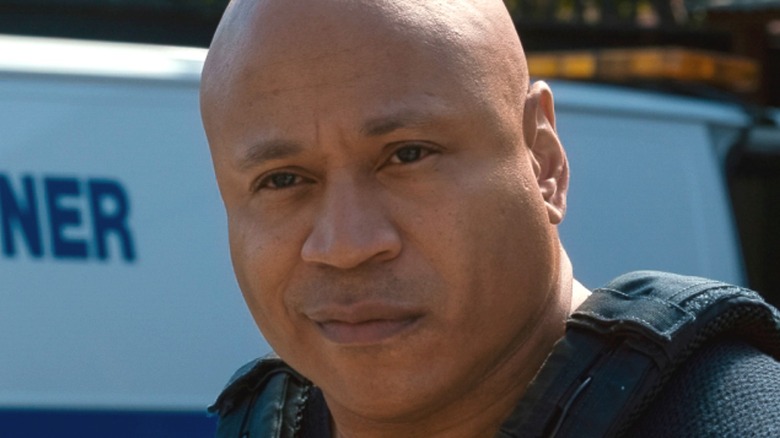 CBS
There's surprisingly plenty of overlap between the worlds of professional wrestling and acting. One of the biggest movie stars around today, Dwayne "The Rock" Johnson, began his career as a professional wrestler, as did John Cena and Dave Bautista. Still, for every well-known actor to have begun their show-business efforts within the squared circle, there are plenty who never manage to recapture the same level of stardom in Hollywood as they have in their wrestling career.
That doesn't mean they aren't good actors, just that the lottery of movie and television stardom hasn't come their way — yet. One such star did a run of episodes on "NCIS: Los Angeles" that you might have forgotten about, unless you're a diehard fan of either the show or this particular wrestler. But that's what little reminders like this are for — so you can keep an eye out the next time you find yourself in front of an "NCIS: Los Angeles" rerun from Seasons 10 through 13.
Bill Goldberg appeared in five episodes of NCIS: Los Angeles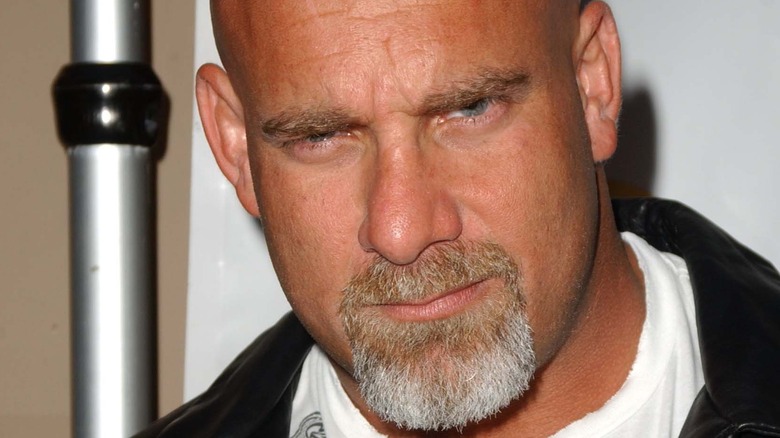 s_bukley/Shutterstock
The wrestler and occasional actor in question is Bill Goldberg, better known from his time in the World Championship Wrestling (WCW) and World Wrestling Entertainment (WWE) as simply Goldberg. Viewers of "NCIS: Los Angeles" might know Goldberg best not by his famous WCW winning streak or his iconic "Jackhammer" finishing move, but as Agent Lance Hamilton of the Department of Justice. 
Hamilton first appears in Season 10, Episode 7, "One of Us," when the NCIS team must work with the U.S. State Department to catch a killer who appears to have special elite training. Most recently, Goldberg shows up in Season 13, Episode 13, "Bonafides," in a storyline involving the death of his partner. So far, Goldberg has made five appearances in the show between 2018 and 2022, and with the "NCIS" franchise still going strong, it's certainly possible that we haven't seen the last of Agent Hamilton yet.
Many of Goldberg's credits on IMDb are wrestling-related or cameo appearances in other shows, including an amusing role in the no-relation family sitcom "The Goldbergs," but he's made sporadic acting appearances in films as well, like "Looney Tunes: Back In Action" and "Universal Soldier: The Return."