Barry Actors Explain How COVID-19 Changed Season 3 For The Better - Exclusive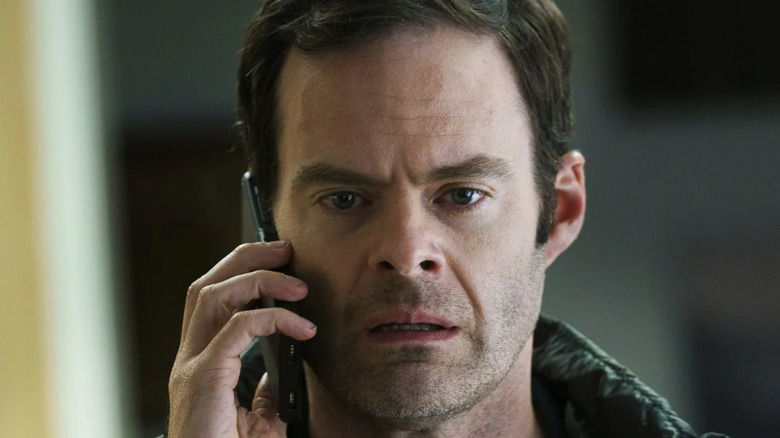 HBO
Fans of the HBO dark comedy series "Barry" have had to be very patient; the wait between the finale of Season 2 and the premiere of Season 3 this spring lasted just under three years. Like so many of the other big returning series of 2022, from "Atlanta" to "Euphoria" to "Russian Doll" to "Better Call Saul," the return of "Barry" was significantly delayed as a result of the COVID-19 pandemic shutting down live-action film and television production for much of 2020. The cast was just beginning table reads for the first few episodes when suddenly everything was put on hold (via CBS News).
As the unanimous critical praise for the Season 3 premiere attests, it's clear that "Barry" has both been dearly missed and has managed to live up to the high expectations of quality it has set for itself. Not only has viewers' patience been rewarded, but that very waiting also seems to have resulted in a more rewarding season. According to Looper's exclusive interviews with both Anthony Carrigan (who plays NoHo Hank in the series) and Stephen Root (who plays Monroe Fuches), the quality of Season 3 actually benefited from the extensive pandemic-related delays.
The delays resulted in better scripts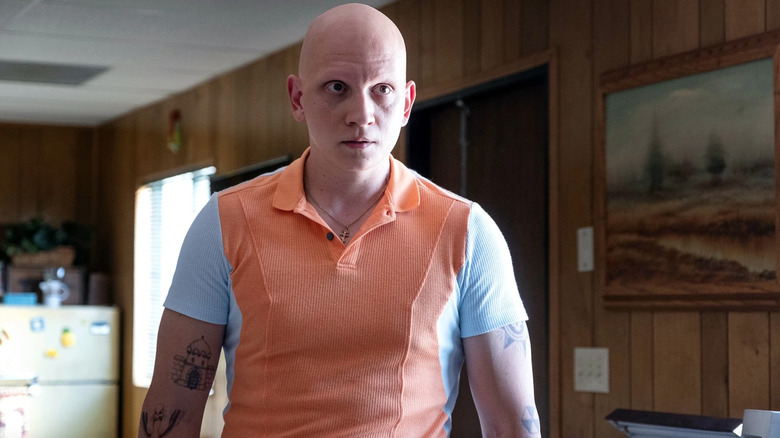 HBO
According to Anthony Carrigan, the final version of Season 3 that's airing now has changed in many ways from what he first saw at the pre-pandemic table read. "One happy byproduct from the time away," he says, "was that they were able to go in and tinker with the scripts and find a lot of nuance and a lot of detail in ways that [previously] weren't possible because there wasn't the time. A lot of the time in Hollywood, [it's] just go, go, go. You throw things together and it's like, 'This works, this is great.' But when you have that luxury of time in the way that they had, they were able to pay a lot of attention to how things were stitched together. That detail will definitely come across when people watch Season 3."
When asked about how Season 3 was developed over the long break, Stephen Root shared the same sentiments as Carrigan. "We saw the first, maybe, three scripts of Season 3 before the pandemic hit," he recalls, "and they changed a lot, because Bill [Hader] and Alec [Berg] had a lot of time to write during COVID. They changed a lot of what they were going to do. They had more time to think of a better storyline, which they did this season. They also had time to write some of Season 4. I think we're in a very good place, in terms of that, in terms of writing."
New episodes of "Barry" Season 3 air Sunday nights at 10 p.m. ET/PT on HBO.