It Beats Deadpool With Record-Setting Thursday Previews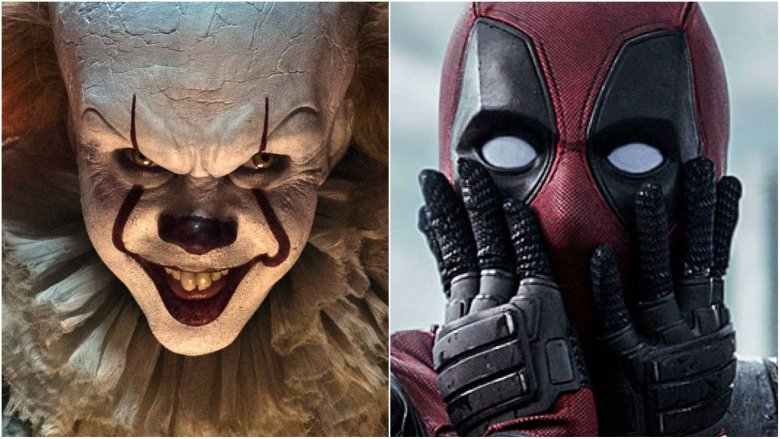 New Line Cinema/20th Century Fox
There could soon be a new R-rated king of the box office.
Deadline reports that audiences turned out in record numbers for Thursday night previews of Stephen King's It. The $13.5 million box office makes it the highest-grossing R-rated preview, topping the $12.7 million that Deadpool made last year.
The impressive numbers also give It the biggest horror pre-show ever, the largest September preview, and the best ever for a movie based on a Stephen King book. And it doesn't even officially open wide until today (Sept. 8). Deadpool, which was released on a holiday weekend, ended its three-day weekend with $132 million, and it'll be difficult for It to surpass that. However, the movie is already exceeding expectations considering that it isn't a superhero movie and it doesn't have a bankable star. 
But the movie is already pacing other popular horror flicks. Get Out grossed $1.8 million in Thursday previews on its way to a $33 million opening weekend, and M. Night Shyamalan's Split brought in $2 million, leading to a $40 million opening.
It is also off the charts when it comes to social media. According to RelishMix, the movie has a social media universe (SMU) score of 273 million with 35 million Facebook fans, almost 8 million Twitter followers, 225 million YouTube views, and 4 million Instagram followers. The typical horror movie has an SMU around 61 million during its opening week.
If you were one of the many who went to the Thursday previews, check out the ending of It explained.