Who should star as The Losers Club in It 2?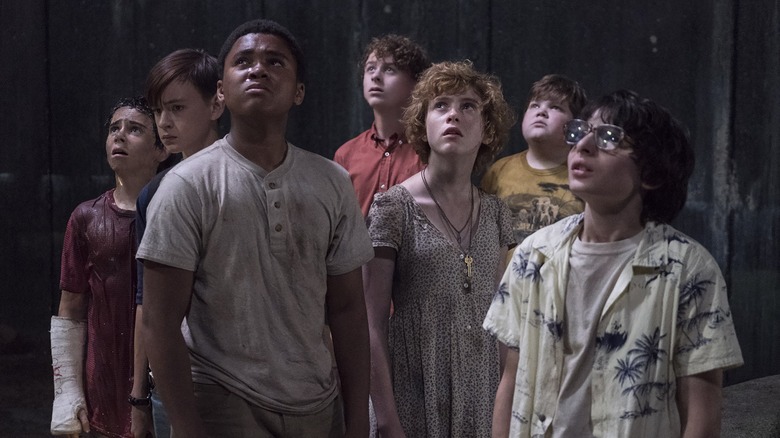 Now that Stephen King's It has proven its box office worth, Chapter Two is already being put into motion. The second half of the story will once again feature the Losers' Club doing battle with Pennywise/It, but instead of a group of misfit kids banding together to defeat Derry's ancient evil, they'll be all grown up.
Since Chapter Two takes place 27 years after the events of It, the young actors who portrayed the Losers probably won't be suited to star in the sequel. With that in mind, we've come up with a wish list of actors who'd be perfect for these roles.